At Fotaflo, we've determined from 10 years of providing photo marketing solutions that your business will gain more revenue from increased bookings when providing photos to all of your customers.
Giving away photos is much easier than selling photos, but it can still be challenging to fit into your already busy operations.
If you use Wherewolf as your waiver solution Fotaflo can automatically deliver photos and videos to your reservations!
This integration will streamline the operation of your photo marketing service. This simple photo and video delivery method means you maximize your marketing results with minimum overhead cost and effort.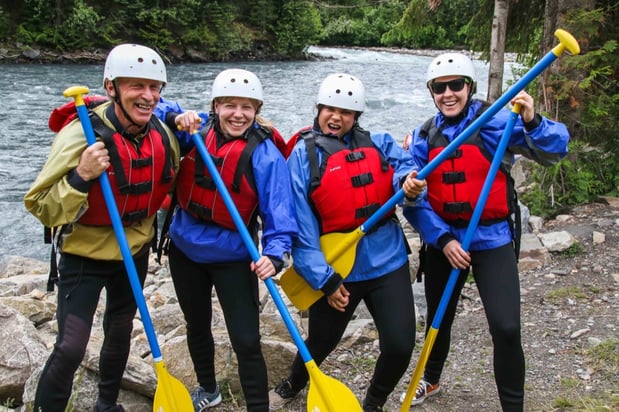 With Fotaflo and Wherewolf you can completely automate the delivery of photos to your customers!