We're off to Denver for the International ACCT Conference and Expo from February 7-10, 2019!
Just like the past five years we'll be hosting a workshop open to all attendees. Last year we found the industry maturing in the understanding that giving away photos to all your guests is more valuable than selling photos. This year Ryan is giving a workshop focused on growing your business with free photos.
Free, shared photos provide a trusted and organic referral for your business to a captive audience with minimal overhead costs. When captured and delivered effectively they can be your most powerful tool to drive repeat and referral business.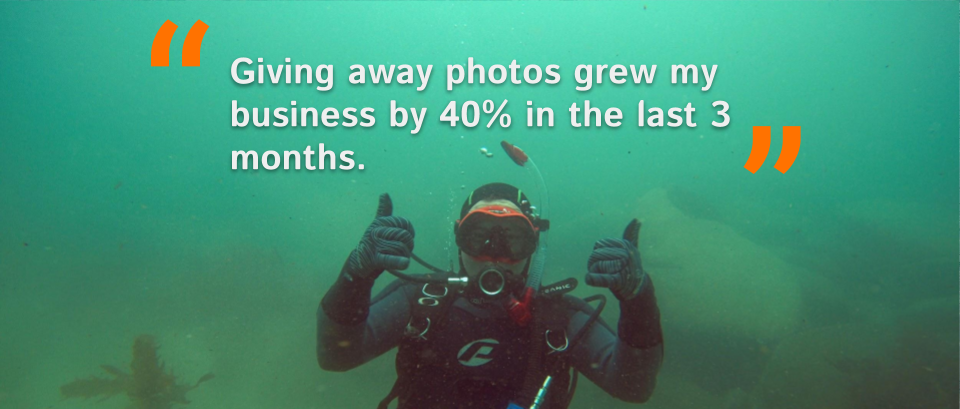 Learning Objectives
How Free Photos Can Grow Your Business: As soon as a photo of one of your visitors is captured it has the potential to generate referral business for you. Photos that aren't purchased become worthless when your visitors leave. In order to turn every one of your visitors into a potential referral, it's essential to make sure that they have the means to share their experience.
Why Give Away Photos: How free photos enhance your customer experience and increase the volume and value of your online reviews.
How To Reduce Operational Overhead with Free Photos: The most complicated part of operating a photo service is dealing with photo sales, tracking who has purchased, handling transactions, and so on. By giving away photos to everyone you can greatly simplify your operations.
Here's a recent quote from a guest that says it all:
This tour was one of the highlights of our honeymoon trip to Kauai. It was an absolute extra bonus that our guide took these pictures and sent them to us free of charge, one of the only experiences spent on Kauai that we weren't asked to pay to take our memories with us. That bonus alone makes me 100% more apt to advise friends and family to go on a similar adventure with Kauai ATV.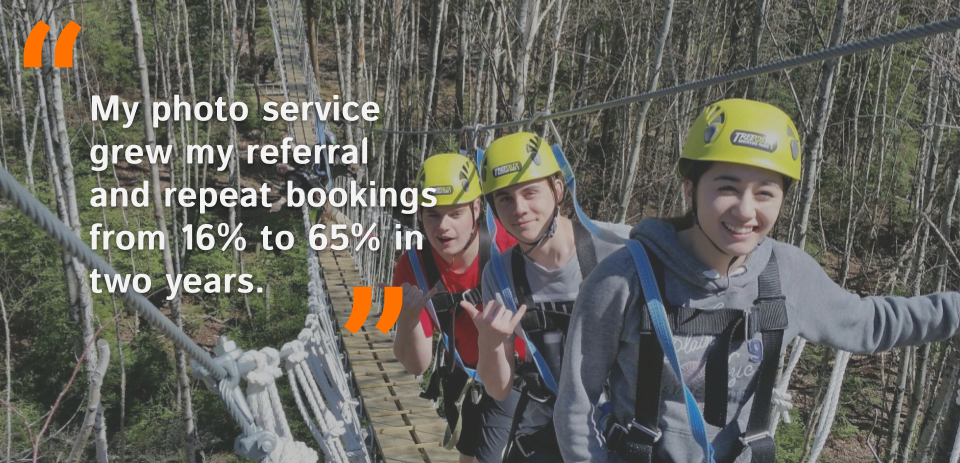 Workshop Details
February 8, 2019
8:30 am - 10:00 am
Room 502 CCC
We hope to see you there!