A little history...
Fotaflo's President and founder, Ryan O'Grady initially started his career in video broadcasting and was able to travel the world as a videographer on an international travel show filming motorsport adventures. Throughout his travels, he noticed that there was no method to provide participants of these incredible activities with any sort of souvenir memory of their once-in-a-lifetime experience.
In 2009, Ryan began looking for technology to accommodate photography within the adventure industry and when he found that the gap he had identified within motorsports was common throughout the adventure tourism industry he set out to develop a solution.
Because Fotaflo is an innovator within our industry, every day we see new possibilities on how to develop our services. The ability to work as a team to determine our direction based on what excites us and is most valuable to our clients makes our work meaningful. Being able to develop and offer solutions that impact our client's businesses and helps them achieve their goals is uniquely rewarding.
We measure our success by the success of our clients. We view all of our client relationships as true partnerships so when they're meeting their goals, we know we're meeting ours. This partnership model is inherent in all aspects of our business and is part of the commitment we make to each client.
Without a doubt, the best validation we've received comes directly from our clients. Hearing from a client that we've helped grow their business and helped them reach business goals that were previously out of reach is the most incredible recognition we can receive.
We invented photo referral marketing for the adventures experience industry and we're very proud to be leaders in harnessing the power of what guests do with their photos. Thinking outside of the box to turn memories into branded content in a way that satisfies the needs and goals of both our clients and their guests is what sets us apart from our competitors and is what will continue to lead us forward.
Every great adventure needs
someone to maintain the
journey's flow, meet our team: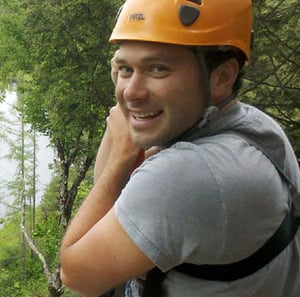 Ryan O'Grady
President
Ryan O'Grady is the world's foremost expert in digital photo and video solutions for the adventure tourism and camp industries with specialized knowledge of the benefits of photo and video referral marketing. Ryan specializes in assessing the photo and video solution needs of clients and has worked with hundreds of businesses around the world to maximize their marketing impact through photos and videos. As a pioneer in the adventure photo and video industry, Ryan loves to share his knowledge and is a presenter at many adventure conferences throughout the year.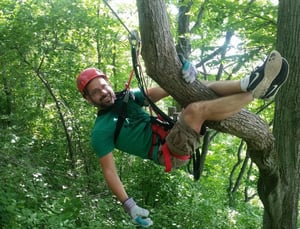 Chad Ingles
Chief Operating Officer & Chief Technology Officer
Chad is responsible for leading the operations and technology of our business to enable our exciting plans for growth. He brings 20 years of experience in large scale technology innovation, development, deployment and management. He has worked at all levels of business and technology from start-ups to global enterprises including internationally. Chad is passionate about new experiences and is ready to do anything involving outdoor adventure, travel, and food!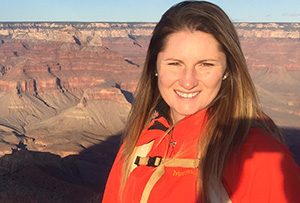 Hailey Murphy
Client Success Manager
Hailey Murphy brings her years of experience from guiding zip line and other eco-tours to her current role guiding our clients through our adoption phase and into our client success program. Hailey manages the client success program, which means she is responsible for ensuring our clients are successful with our photo solution. Hailey spends a great deal of time visiting our clients on site all over the world. Luckily, Hailey enjoys travelling and keeps active between client visit by staying involved with a wide variety of sports.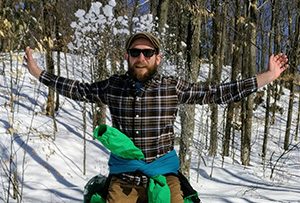 Martin Eckart
Systems Architect
Martin works behind the scenes to enable Fotaflo's technical systems to be efficient, reliable, innovative and secure. Martin has a long history of software development, IT infrastructure management and formal training in Computer Science creating both open and closed source web applications and interactive media for a variety of private corporations and NGOs.