We're off to Raleigh for the International ACCT Conference and Expo from February 6-9, 2020!
Over the past couple of years we've found the industry finally starting to understand that giving away photos to all your guests can be more valuable than selling photos to a small percentage of them. This year we're giving a workshop focused on growing your business with free photos.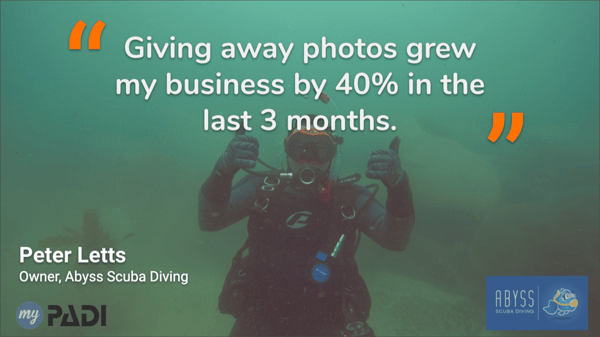 Free, shared photos and videos provide a trusted and organic referral for your business to a captive audience with minimal overhead costs. When captured and delivered effectively they can be the most powerful tool to increase customer advocacy and drive repeat and referral business.
This year we're very excited to have Kyle Werner join our workshop. Kyle has been working in the outdoor industry for over six years. He is currently the marketing manager over American Adventure Park Systems and all Screaming Eagle Adventures locations.
Workshop Details
February 7, 2020
10:15 am - 11:45 am
Room 302A RCC

Learning Objectives
How Free Photos and Videos Can Grow Your Business: As soon as a photo of one of your visitors is captured it has the potential to generate referral business for you. Photos that aren't purchased become worthless when your visitors leave. In order to turn every one of your visitors into a potential brand advocate, it's essential to make sure that they have the means to share their experience.
Why Give Away Photos: How free photos enhance your customer experience and increase the volume and value of your online reviews.
How To Reduce Operational Overhead

with Free Photos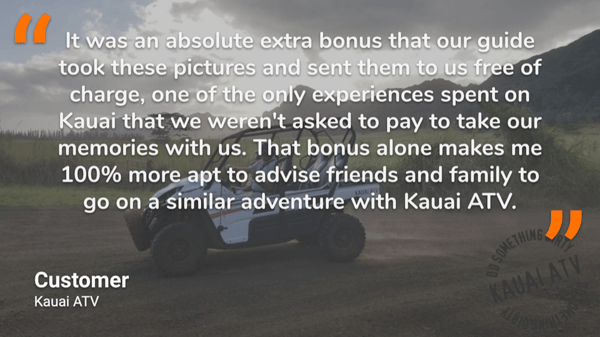 Can't make it to the workshop? No problem, stop by our Corner Booth - #307 and we can talk 1-on-1.
We hope to see you there!