Fotaflo was one of a handful of businesses that was selected to represent Hamilton at the Collision Conference in Toronto last week. We spent three days at the conference speaking with a wide range of attendees, prospective customers, investors, partners, and more.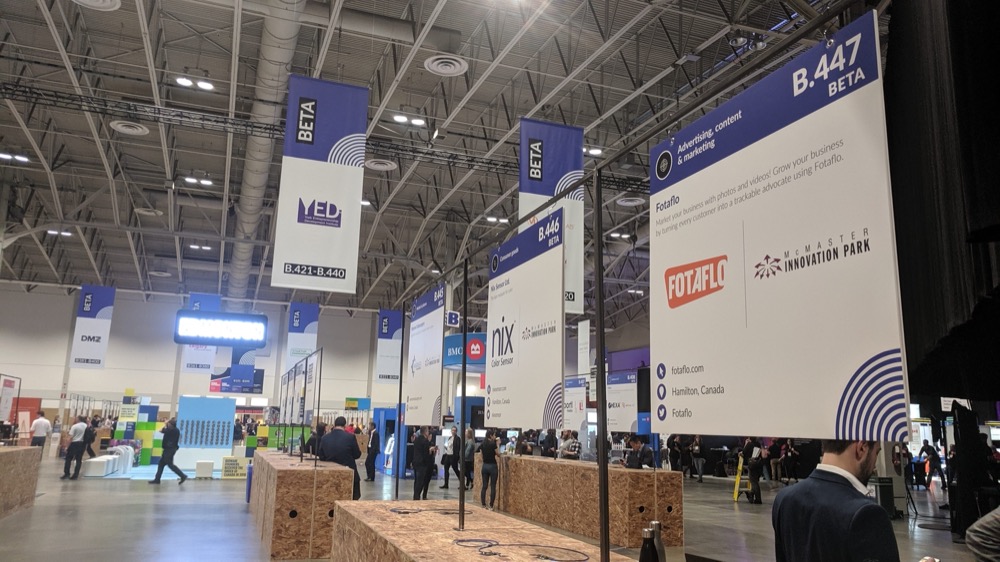 More than 25,000 attendees and more than 5,000 companies attended the conference, which is actually a conference-of-conferences, covering a wide array of technology industries including automotive technology, SaaS, big data, content creators, health, fintech, robotics, and more!
"North America's fastest growing tech conference" - Forbes
We'd like to thank Innovation Factory and the City of Hamilton as well as all the other sponsors who made it possible for us to attend. We even got an interview on the local cable channel CHCH!