As a tour or activity operator, streamlining your business operations is a top priority. From online booking to guest check-in, to the fast distribution of photos, spending less time on back-office tasks means more time focusing on a better guest experience.

For that reason, it's crucial that tour and activity operators have an easy way to deliver photo and video content directly to their customers. That's why Fotaflo has partnered with Peek Pro to create a seamless way for operators to manage and distribute photos and video
What is Peek Pro?
Peek Pro provides world-class online booking, point-of-sale, and hundreds of automation tools such as inventory management, dynamic pricing, waivers, and marketing analytics. Thousands of operators trust Peek Pro to help manage their businesses to supercharge revenue and automate operations with its all-inclusive technology.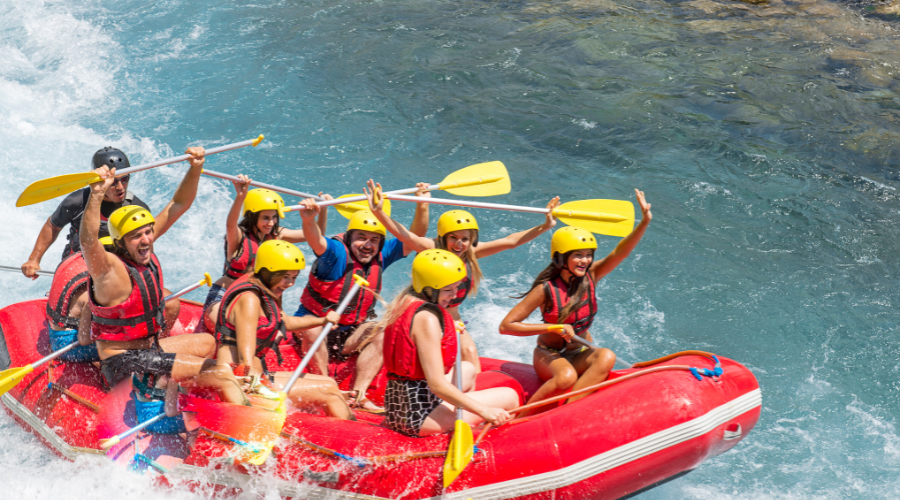 How does the integration work?
With the Fotaflo integration enabled, Peek Pro uses its powerful Booking Data API to share ticket information, contact email and more to Fotaflo's Android or iOS app in real-time. Customer info will appear directly in Fotaflo that you can find instantly using auto-complete functionality. You can then choose to offer for free or sell photos and videos directly to customers through automated email or text.
How can I get started?
Existing Peek partners with a Fotaflo subscription can reach out to our dedicated support team at support@peek.com to request access to the Fotaflo integration free of charge. If you're not using Peek Pro but interested in learning more, check out https://www.peek.com/pro/ to find out about its industry-leading booking platform and request your free demo.