Fotaflo will be attending the World Food Travel Association's FoodTreX North America Summit on November 12-13!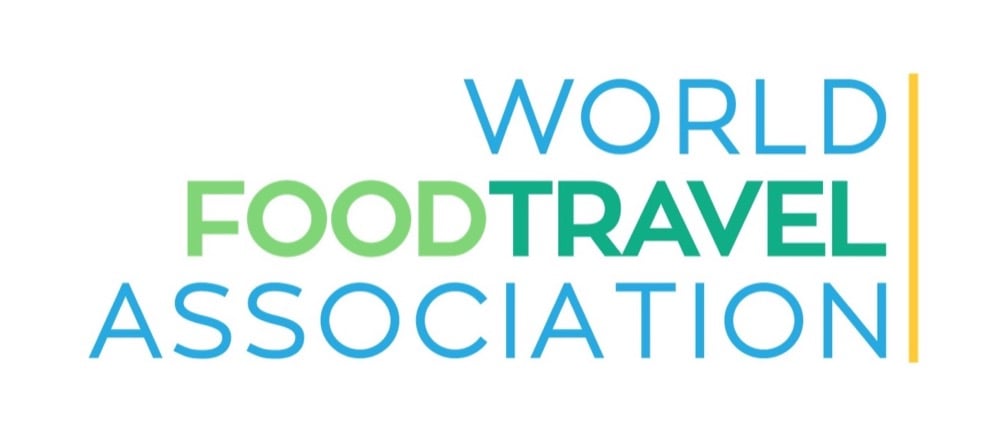 Why FoodTreX North America?
The Business of Food Travel. The FoodTreX North America Summit connects destinations, entrepreneurs and key stakeholders to focus on the business of culinary tourism development and promotion.
What you can expect:

Hear expert advice from some of our industry's most influential leaders
Ask our speakers your questions during live Q & A after each session
All sessions are designed to get you motivated and inspired
Sessions include:
Kickstarting Food Tourism In 2021: Focus On North America
How A Memphis Food Tour Operator Pivoted Back To Local
How Will Americans Travel After COVID?
Changed Not Cancelled – The Future Of Food Tourism Is So Bright That It Needs Sunglasses
Registration is as little as $79USD, or $99USD to get access to recordings of all the sessions.