We are very excited to announce that Fotaflo is now an Integration Partner with Xola, a powerful marketing, reservation, payment & back-office management system for tour and activity operators!

When enabled, this integration will automatically deliver photos and videos to your guests.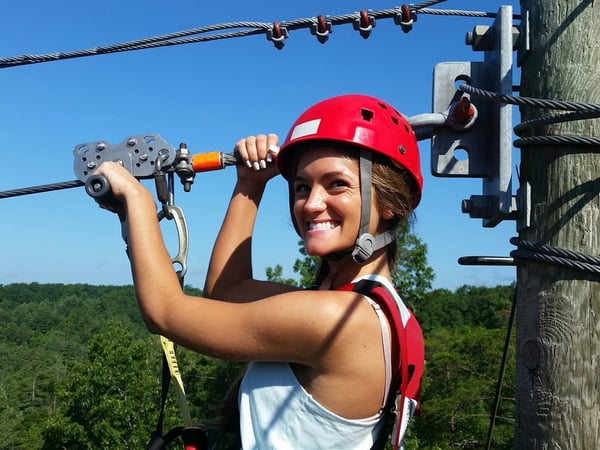 More about Xola
How Xola can transform your company:
Powerful Software:

Move with ease through Xola's enterprise-caliber system on desktop and mobile. Modify reservations, schedules, and more in only three clicks.
Online Bookings:

Make more money–even while you sleep–with the industry's fastest online checkout, designed to decrease abandonment and boost sales.
Dedicated Launch Manager:

Enjoy free professional account setup, data migration, website integration, and training for you and your staff.
World-class Support:

Always free. Always 24/7. Get answers fast via phone, email, or chat.
Marketing & Distribution:

Attract new customers and keep the old ones coming back with coupons, gifts, automatic reviews, abandoned booking recovery, and distribution channels.
Honesty & Transparency:

Unofficial motto is "Do right by the customer, always." With Xola, get a technology partner that's invested in your success.
How Fotaflo works with Xola
When the Fotaflo integration is enabled, Xola will send information about your reservations to Fotaflo. Within Fotaflo you can configure the type of automatic delivery you'd like to use. Fotaflo will automatically create labels for each reservation in the Fotaflo Android or iOS app, which is the easiest and most automated way to associate photos and videos to reservations. Any photos and videos for that reservation will then be automatically delivered to guests. This fully integrated, streamlined and cost-efficient system is easy to use. You'll get better marketing results with less investment in time, effort and money.
Here's Xola's blog post with more details about how the integration works.

Getting started
To get started, log into your Xola dashboard, go to the App Store, and install Fotaflo (takes less than a minute).
If you're not a Xola client and want to learn more simply book a free one-on-one demo.
If you want to see how it works you can book your own demo now.