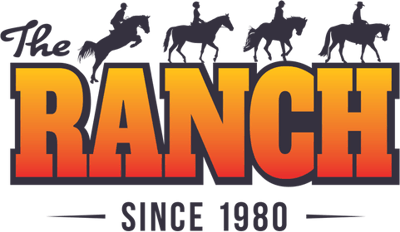 "We moved to give away photos and that's been a whole revolution and a revelation as far as making customers extremely happy."
Responding to changing market conditions can be stressful for small businesses. You can feel like you need to learn everything all over again. The Ranch responded to these changes by adopting online booking and giving away photos to all of their customers using Fotaflo and achieved amazing results.
In the three years since, they've:
Experienced 20% year-over-year growth.
Increased customer satisfaction.
Increased staff tips.
Started planning to expand to a new tour business.
We recently caught up with Vanessa Warren, owner of The Ranch, to talk about their journey.