One of the most important functions of marketing is to boost your signal, amplify your voice, so that potential customers can learn about your business and choose to make a purchase.
Regardless of the format or content, your marketing efforts can always be assigned to one of three categories:
Owned Media
Paid Media
Earned Media
In this post we're going to define those three categories and provide examples. We'll also explain why operating a photo marketing service can outperform almost any other type of marketing, regardless of the category.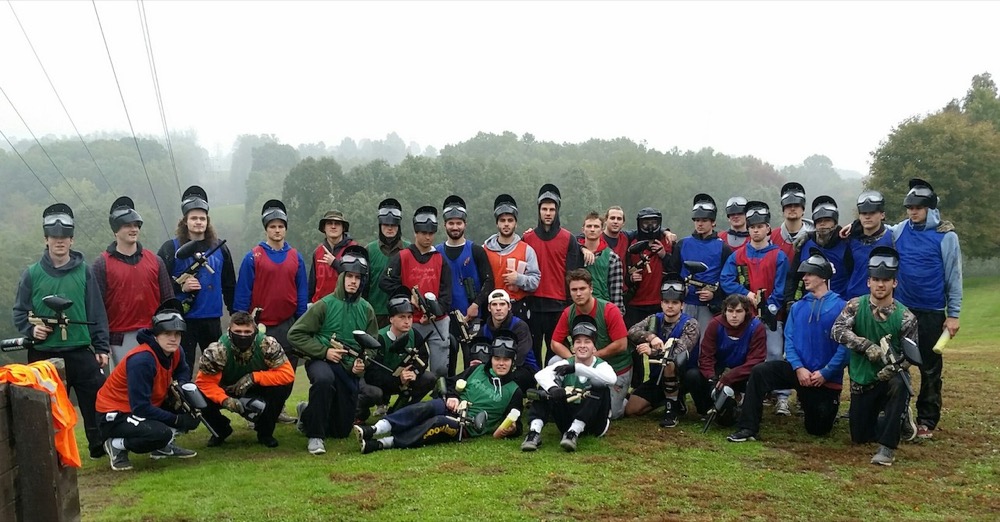 Owned Media
Owned media is, quite simply, any marketing channels that you are in control of. This could be your own website, Facebook business page, Twitter account, your blog, even the physical signage at your location.
Owned media will only ever reach people who already know about you, or if you have great content, you may become more discoverable by search. However it won't help you reach entirely new networks of potential customers. Think about your Facebook business page. You can post to that page all day every day, but you'll still only be reaching the people who already follow your page.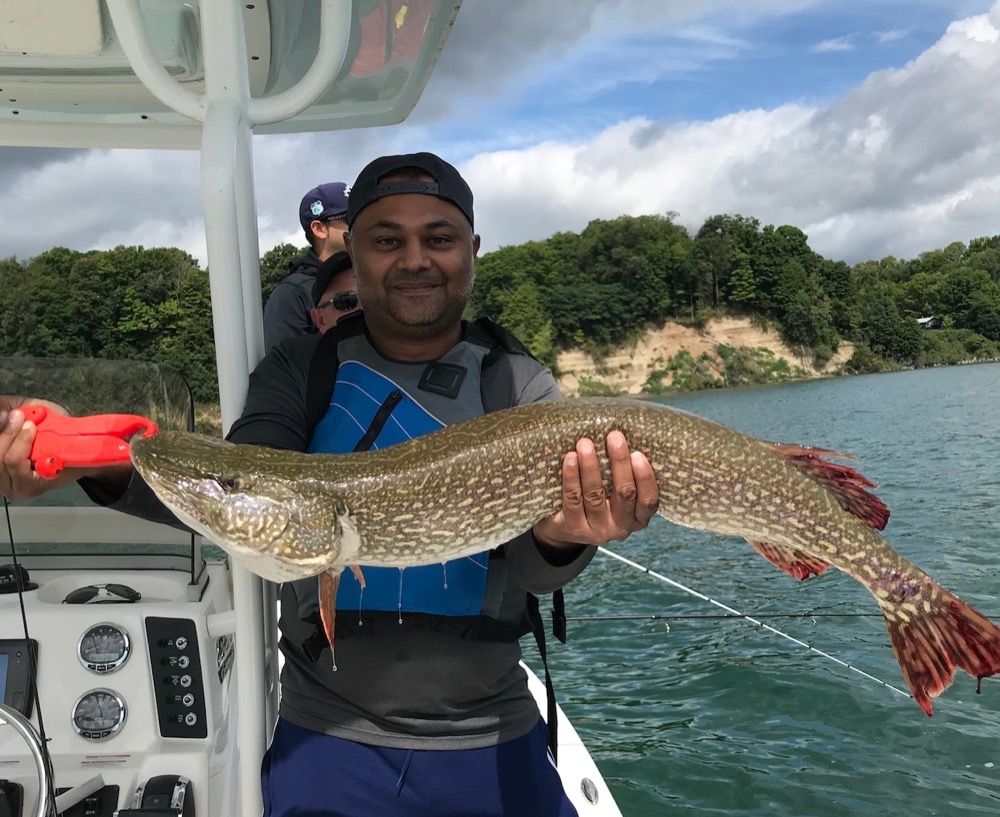 Paid Media
It's pretty straightforward, if you are paying for marketing then you're using paid media. This includes physical advertising such as billboards and printed brochures, as well as any ads you buy through Google, Facebook, or other online platforms.
Paid media can be effective, but it can also be difficult to confidently calculate the return-on-investment. And remember, with paid media you are spending money, so you need to be able to evaluate if it's worthwhile. Did that roadside billboard really pay off in new customers? Are my Google ads actually reaching people that might be customers?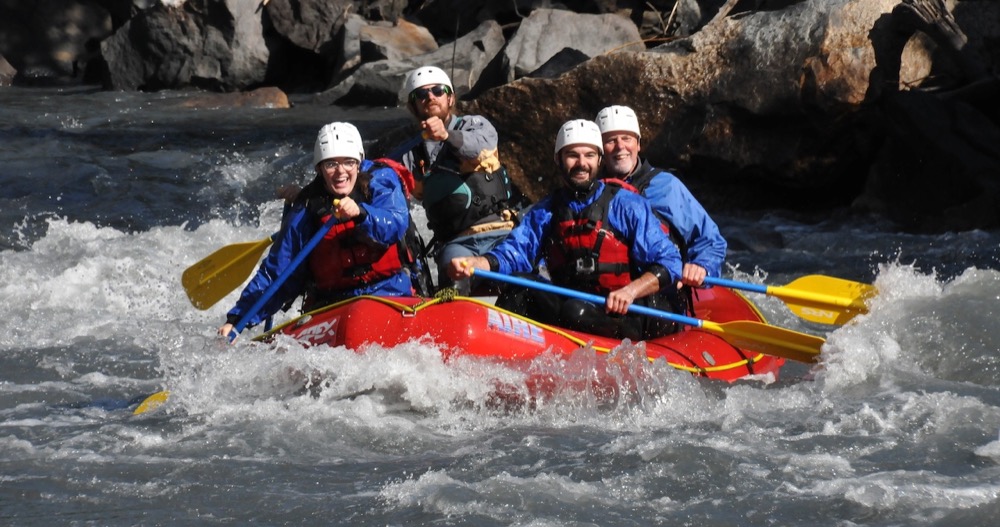 Earned Media
All you need to remember is that earned media is word-of-mouth.
When you provide a great experience for your guests you earn their honest, authentic endorsement of your business.
This can come in many forms including:
They email or talk with their friends and families about the experience.
They post about their experience to their social networks.
With earned media you have an opportunity to reach new networks of potential customers via your existing customers.
For most businesses your next customer looks a lot like your last customer, and they probably hang out in the same places.
If you provide a great experience your customers will be happy to advocate for your business. It's obvious that your customers talking about your business is a lot more valuable than you talking about your business.
Until now it's been very difficult to generate reliable, repeatable, earned media for most businesses. You've had to rely on "getting lucky" with some particular viral content that becomes popular, or randomly receiving the attention of an influential personality.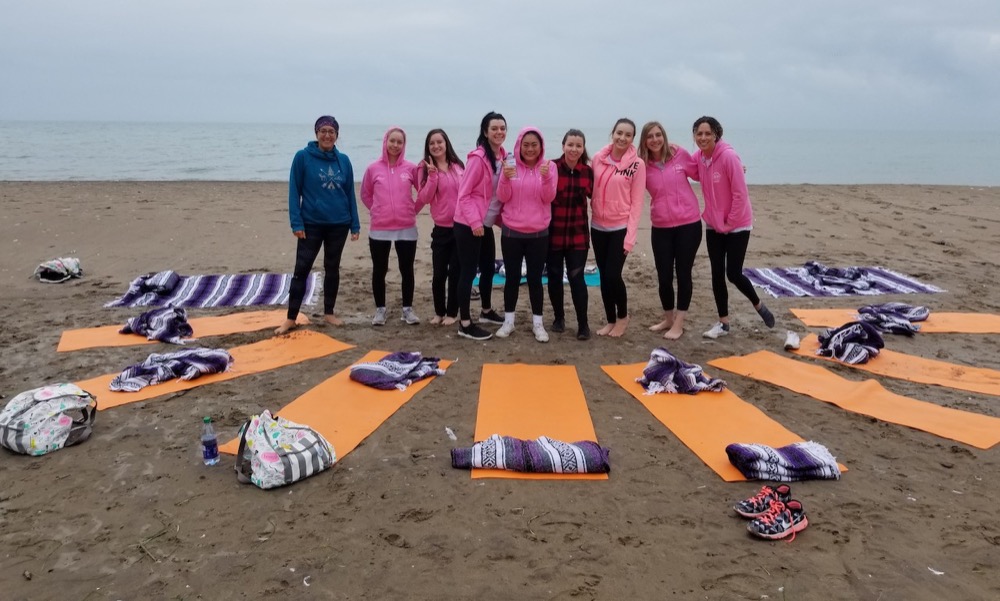 Why is a Photo Marketing Service the Best Earned Media?
Why are photos the best way to get customers to talk about you? It's simple: engagement with their own personal photo (and video) memories is far higher than engagement with any other content you could possibly provide to them.
Open and click-through rates on photo emails are several times higher than industry averages. Sending your customers their own photos along with your marketing information and calls-to-action will always vastly outperform a generic newsletter, coupon, or other content.
The more customers you send photos, the more they share. The more they share, the more new referrals leads you receive. The more leads you receive, the more bookings you generate.
A photo marketing service is a word-of-mouth-marketing engine. By taking and giving away photos to all your customers, and providing a simple and easy way for them to share those photos online you will receive a steady stream of earned media.
Your customers will happily share their amazing memories, embedded with your logo, hashtags, and other branding, to all of their networks. Networks that you would otherwise be unable to reach.
Turning customers into advocates is a fundamental shift in marketing and it can completely change how you think about your business and marketing your business.
If your business provides an experience that your customers want to remember and share there is no more valuable marketing activity to spend your time and money on than a photo marketing service.