Testimonial Tuesday is a chance for our clients to tell you first-hand how Fotaflo has impacted their business.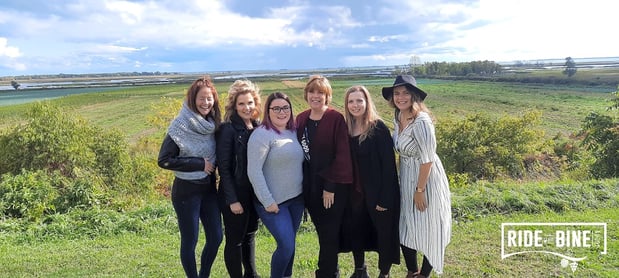 "It's so cool to see the impact these photos have. It's obviously something that our guests really value. People are giving us fantastic reviews and photographs are a huge part of that."
- Amanda Dooney, Co-owner, Ride the Bine
Ready for the next step?
Using Fotaflo to provide photos and videos to your guests will:
Book a free 1-on-1 demo of Fotaflo or sign up for a 14-day free trial and start your photo marketing today!