Testimonial Tuesday is a chance for our clients to tell you first-hand how Fotaflo has impacted their business.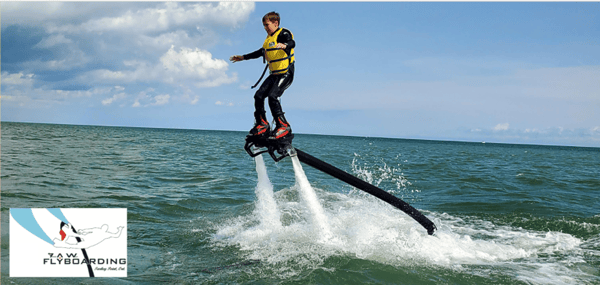 "Working with Fotaflo has been a great asset to my seasonal business. Not only did they create a great customer referral tool but they linked it in with every big social media platform making your customers experience shareable with their friends in just a click of a button.

Fotaflo is driven by great customer service and has taken some of my suggestions into fruition making the merchant center even better and more streamlined.
Pretty awesome system when you're on the water Flyboarding and only need a simple HD camera phone to get the job done. No complaints from any customers so far, lots of referral business. Great ROI!
I tell anyone using the old hard copy method of photo sharing they're wasting their time and money. Go digital and find your niche market right away with Fotaflo!

"

- Wade Metz, Owner, Find A Way Flyboarding
Ready for the next step?
Using Fotaflo to provide photos and videos to your guests will:
Book a free 1-on-1 demo of Fotaflo or sign up for a 14-day free trial and start your photo marketing today!