Testimonial Tuesday is a chance for our clients to tell you first-hand how Fotaflo has impacted their business.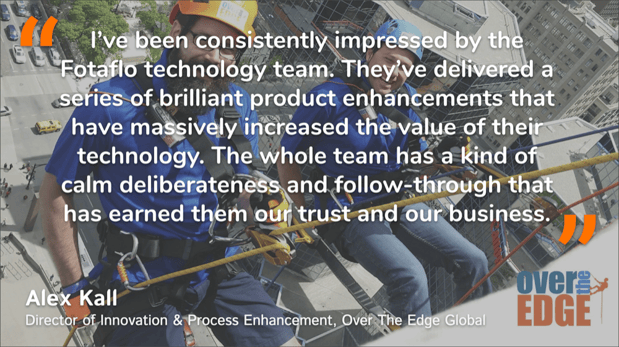 Using Fotaflo to provide photos and videos to your guests will:
Enable re-marketing with personal photo memories instead of generic marketing emails
Ready for the next step?
Book a free 1-on-1 demo of Fotaflo or sign up for a 14-day free trial and start your photo marketing today!