Photo marketing solutions are fundamentally different from souvenir photo products.
We know, from years of data, that giving away photos to all of your customers will enhance your travel marketing strategy and ensure you drive more revenue to your business than if you instead sold photos to a small portion of your customers.
However, it's not just the marketing benefit that is missed when you sell photos. Selling photos is actually incredibly difficult, and, in most cases, the revenue you'd earn from selling photos is also offset by increased costs in equipment and labour.
In this post we've listed three key reasons why selling photos is difficult and will only serve to negatively impact your travel and tourism marketing strategy.
3 reasons why selling photos isn't worth your company time and negatively impacts your travel digital marketing program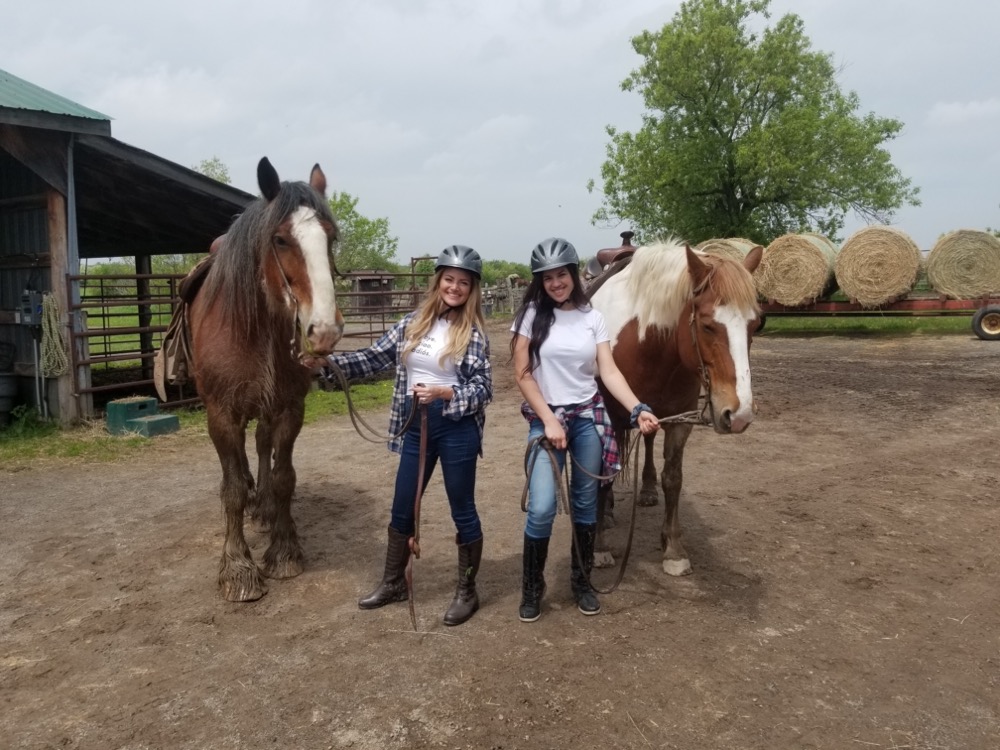 1. You have to be good at selling
The number one challenge with selling photos is that you need to have staff who are great at selling photos. Also, if you plan to maximize sales you'll need to sell them on-site at your location.
Even if you sell the photos ahead of time you'll still have guests who want to see their photos before deciding to purchase. If you don't provide the ability to purchase on-site, and only let guests purchase online at home, you will drastically reduce your sales.
Selling on-site requires your business to have staff who are good at, and enthusiastic, about selling photos to guests. You'll need to have someone meeting your guests, showing them the photos, and asking if they'd like to purchase them.
We've found that with staff turnover in most experiential businesses that it can be difficult to maintain experienced staff who can effectively sell photos.
And when you don't sell customer photos, then you are missing out on all of the word-of-mouth and remarketing benefits that come with a robust photo travel marketing strategy.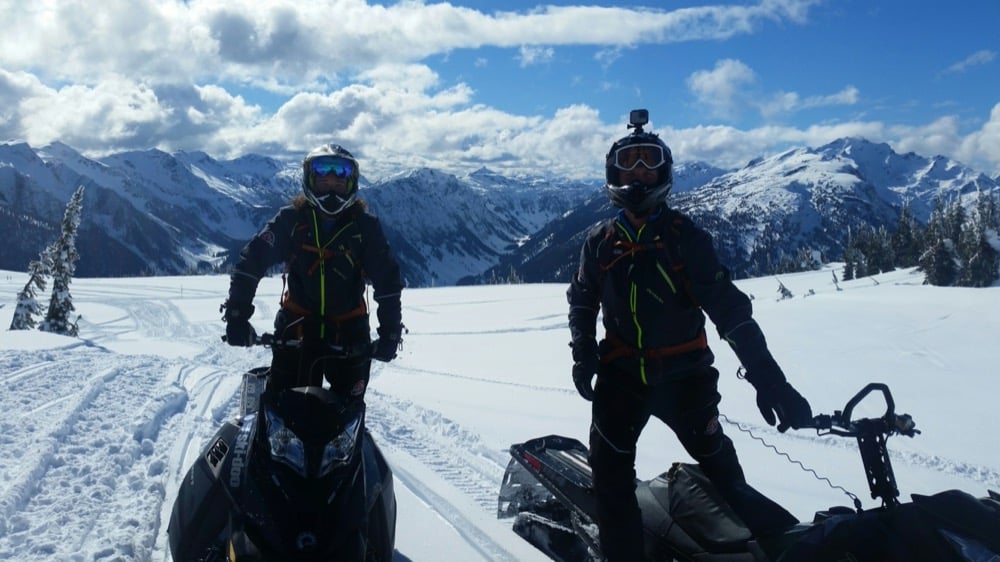 2. Selling photos complicates your operations
Since you're going to be selling on-site you'll need some way for guests to view their photos in order to make a purchasing decision. If you have multiple photo packages the decision, and sales tracking, becomes even more complicated.
This typically means photo viewing stations - you might use desktop computers or TVs. If you have many tours coming through at the same time you might need several viewing stations. The equipment cost, and the hassle of keeping everything running smoothly, is just another headache that impacts the internal efficiencies of your tour or activity business.
You also need to take payment for photos and handle any refunds. If you sell photos ahead of time you'll need to be able to separate guests who purchased from those who didn't.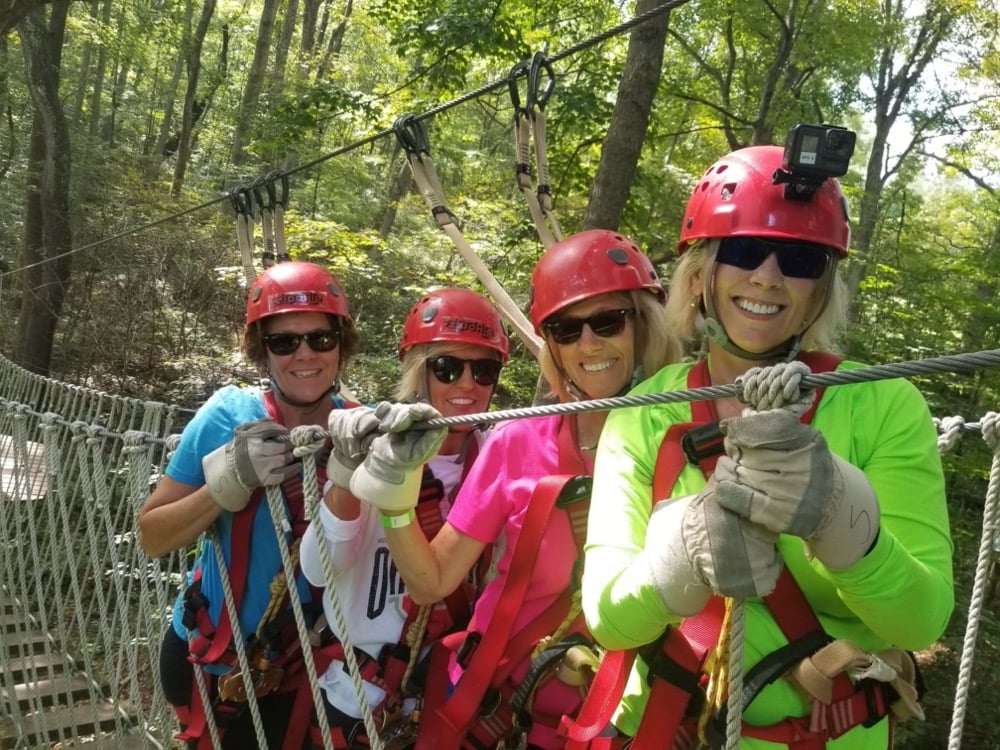 3. The most successful travel and tourism marketing programs don't hold their guest's memories hostage
From the guest's perspective, purchasing photos is a worse experience than receiving free photo memories. First of all, it requires your guests to make another decision at the worst possible time. They have just finished their activity, they're probably excited, possibly tired and thirsty, and likely looking forward to their next adventure. Now is not a good time to stop them and make them review photos and decide if they want to purchase.
Besides the activity itself, the second reason your customers are at your business is to capture photos of the experience. Selling photos is like holding their memories hostage for a price.
If you give away photos to all your guests they don't have to decide whether to buy them, or regret not buying them. They get to put their own cameras away and enjoy the activity with your staff taking great photos. And they all receive photo memories for free.
Giving away photos through a photo marketing solution improves the customer experience and allows your business to access all the benefits that come with photo marketing.
Are you ready for the next step?
Book a free 1-on-1 demo of Fotaflo and enhance your travel marketing strategy today.