We're excited to let you know about a feature that many clients have asked for: searching labels in the iOS and Android apps.
This feature will let you search labels on your devices by text and day to make it easier to find the correct labels, especially when you have a long list of them.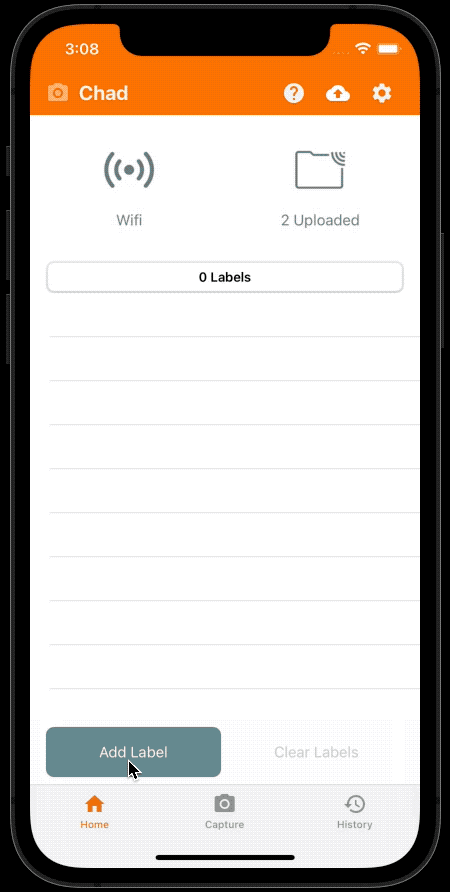 Label search will be available soon for both iOS and Android. As always, make sure you have automatic updates enabled so you get the latest version of the Fotaflo app.