Until now Fotaflo would automatically select 4 photos to show as a collage, or if there were fewer than 4 it would pick one.
Now you can select the photo you want to highlight for the album. This photo will be used as the album cover that guests see when they receive delivery and reminder emails. You can select the photo during manual deliveries or after an album has been created.
In the list of media you'll see a new button Use as cover: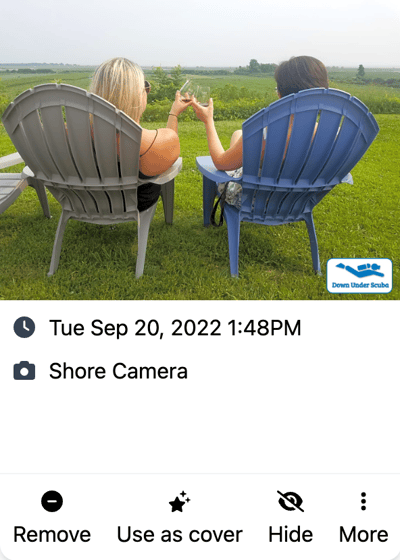 And you'll be able to see which photo is the current custom cover: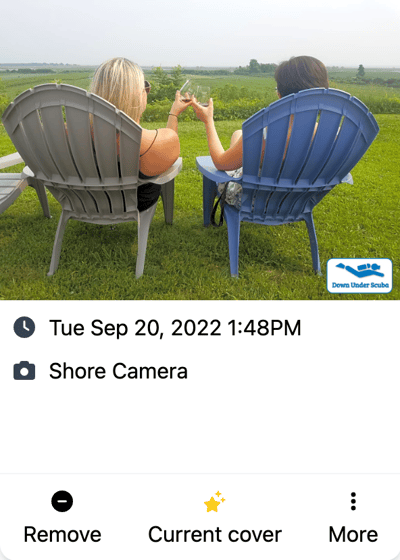 This feature is available to all Standard plan subscriptions.