In the near future we'll be changing the way you control the content in emails that are sent to your guests.
Previously you saw several tabs in your Email Settings page, one for each type of email that you send. This let you control what guests receive for give away photos, purchases, previews, email sharing, and other types of interaction.
As we've added more ways to engage with your guests we've added additional tabs, and this has become more difficult to manage.
With this update you'll see a new Templates area under your settings. Here you can create and manage as many email templates as you like. Don't worry, we'll automatically copy your existing settings into templates, you don't need to do anything.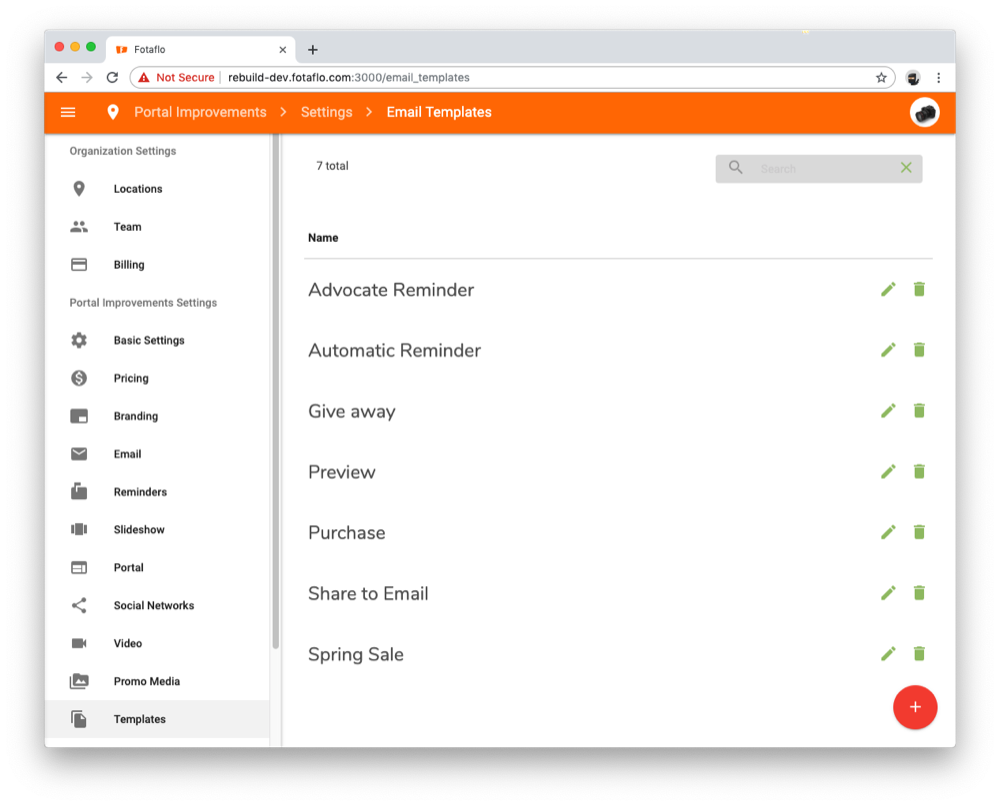 Templates have a couple of nice advantages:
You can re-use the same email content for different types of notifications without having to copy and paste the same content into multiple tabs under email settings.
You can create special-purpose email content. For example you could create a template that includes a special coupon code link to your booking page. This template could be set to send only to your advocates.
We will be expanding the capabilities of templates in the future. But for now it will make it easier to manage your email communication and ensure you're sending the right message to the right guests.