Here at Fotaflo we have recently enhanced the "Copy Link" to share feature in guest albums to provide an additional sharing menu for guests visiting their albums from mobile devices.
This menu allows guests to share their album through other apps installed on their devices (Facebook, Whatsapp, Instagram Messenger etc.), which helps tour and activity providers to enhance their word-of-mouth marketing strategy, better reach new projects online and generate new bookings.
This simple addition from Fotaflo can help tour and activity brands improve the profitability of their business.
Note: Instagram still does not allow third-party posts to their app.
How does it work?
To try this out, load a guest album on a mobile device then choose the link share button: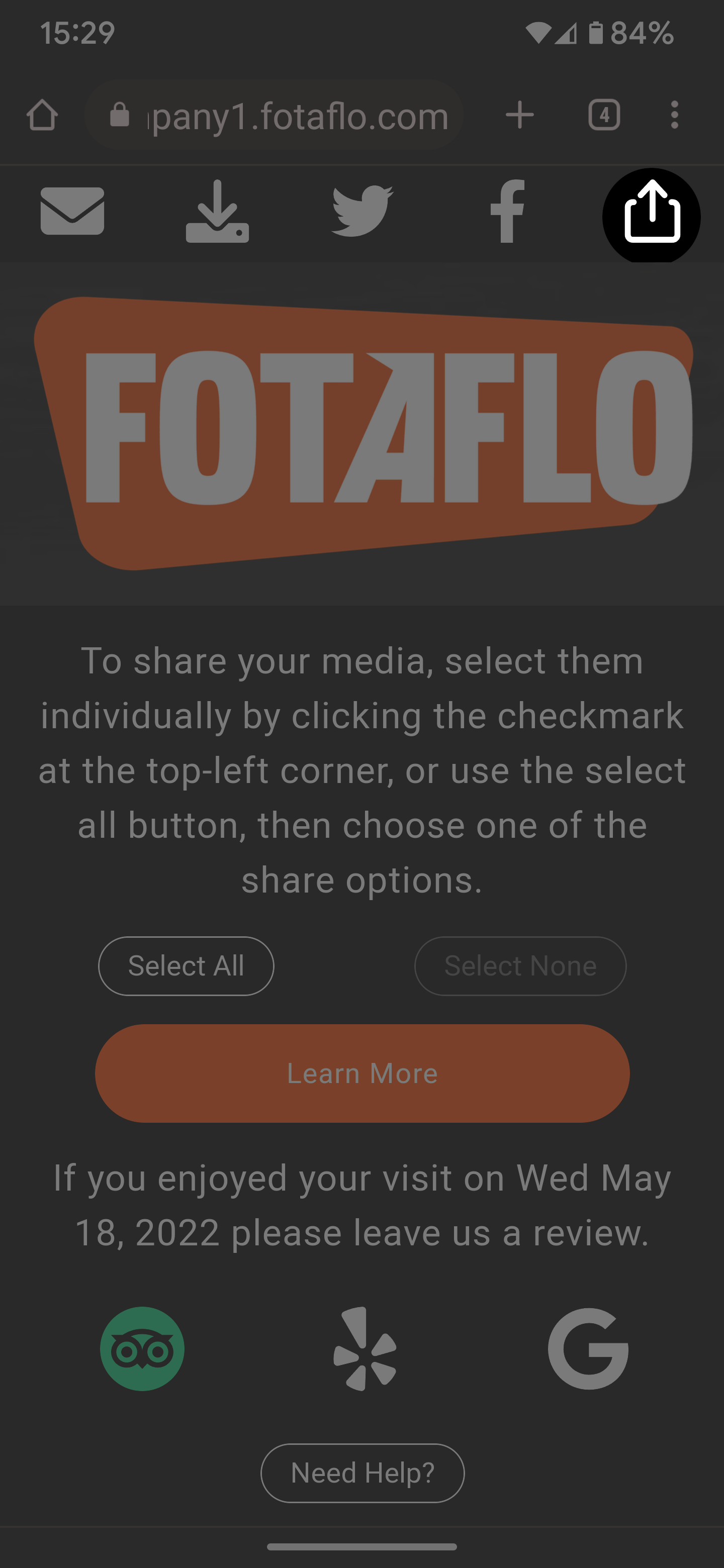 If your mobile browser is compatible it should pop up a menu allowing you to share to other apps on your device: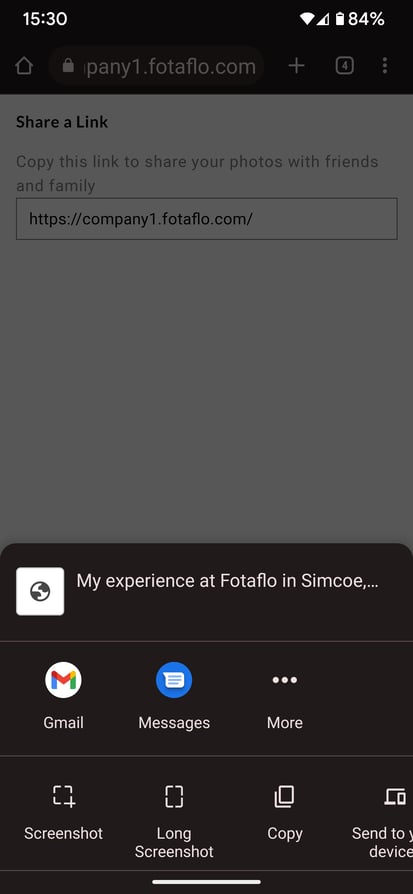 If you click the "... More" button you'll be able to choose from additional compatible apps: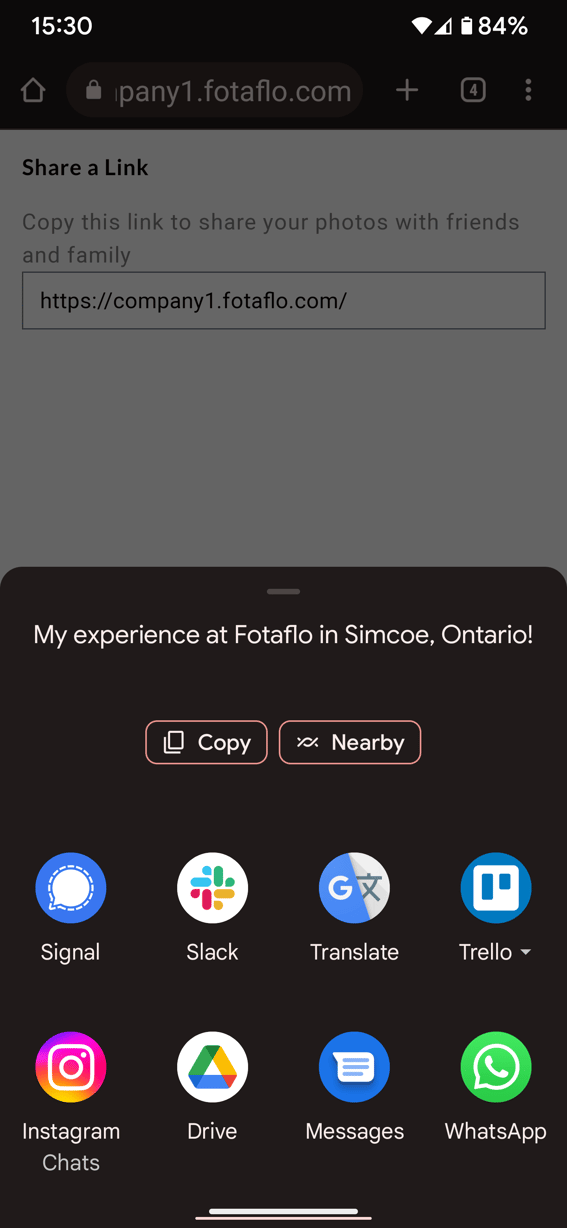 After selecting Instagram Chats for example, you'll be taken to the app and prompted to choose who to share your album with: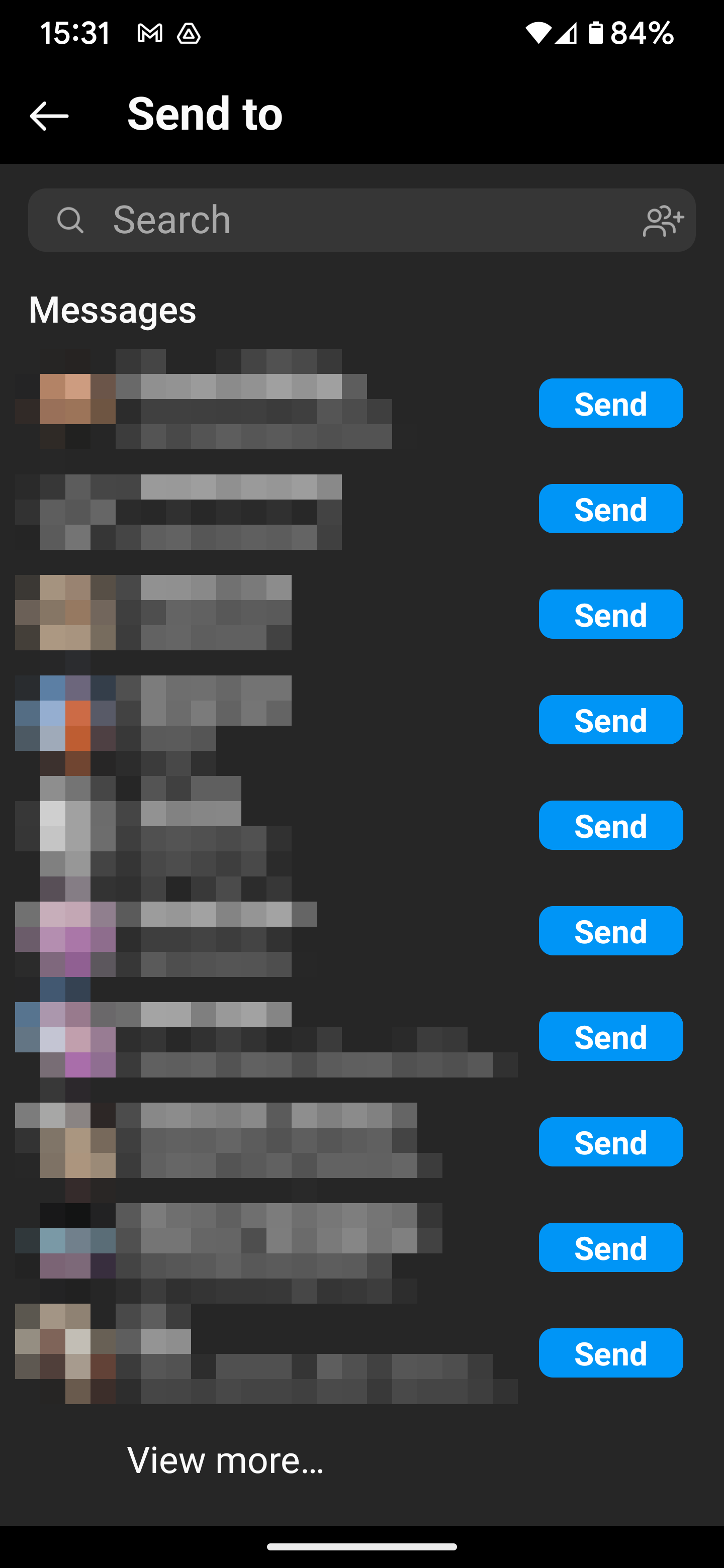 Once complete the album link will be shared in the chat history along with a teaser image: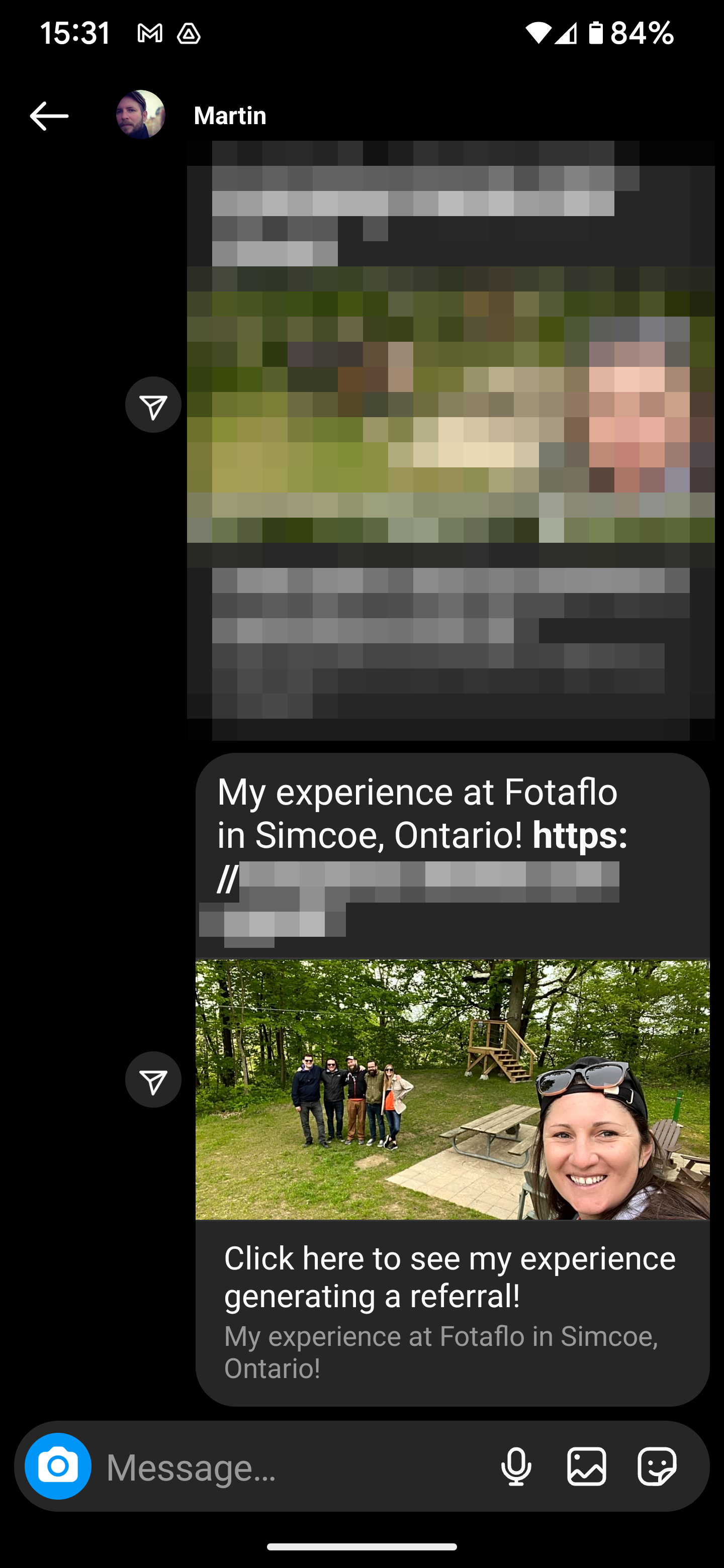 This is just one more way we're helping to get the word out about your business by making it easier for your guests to share their experiences with family and friends.
When your customers are able to seamlessly share photo memories with their friends and family, you significantly increase the chance that your business can reach new prospects and generate new bookings.
Are you interested in learning more about this new feature, or simply want to learn more about how the Fotaflo platform can help your business grow? Book a demo with our team of photo marketing specialists today.