The portal is a critical feature of Fotaflo since that's where your guests view and share their photos and videos. We recently rebuilt the guest portal to make a number of improvements.
Better visual design
The new redesigned portal has an improved visual design that more consistently uses your brand colors and assets. You can also include an additional block of text before your call-to-action.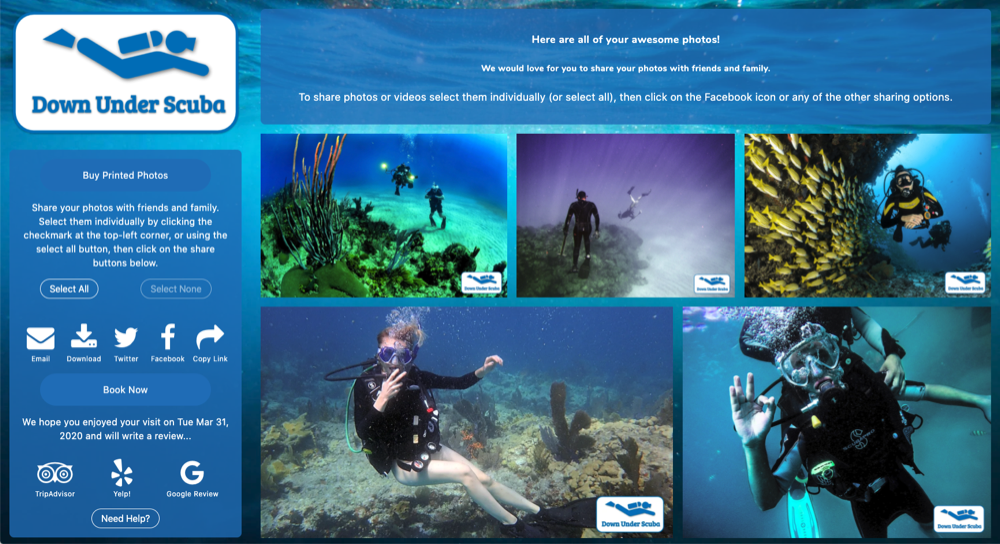 Preview your portal
Now it's easier to see how your portal will look for your guests and referral leads.

Better white-labeling
There are a few places, like the help content, in the old portal where guests still see references to Fotaflo. The new portal removes all text and links to Fotaflo for a 100% white-labeled experience.
Better mobile experience
Most guests view their photos on mobile devices. We've improved the layout and behaviour for mobile devices so it works even better.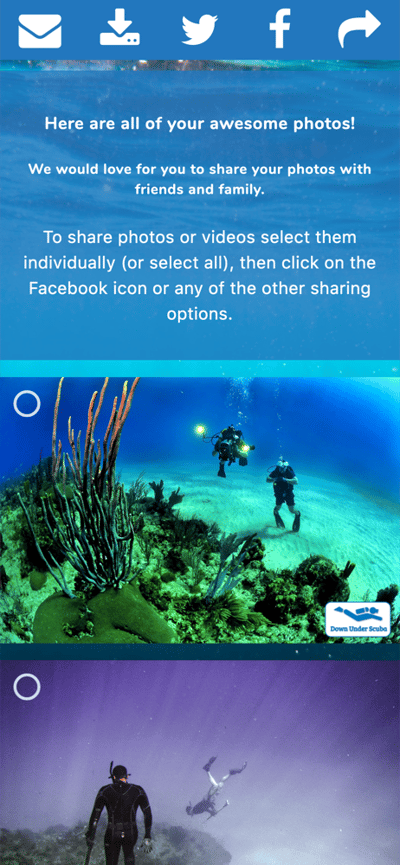 How do I get it?
The new portal is currently being tested by clients and will eventually be rolled out for everyone. If you'd like to opt-in to the new design get in touch with us at support@fotaflo.com.