We've been working on a number of integrations with reservation systems and other software to streamline delivery of photos to your guests.
We recently announced an enhancement to our FareHarbor integration to allow clients who sell photos or provide preview access to automatically deliver photos from FareHarbor without any manual action required in Fotaflo.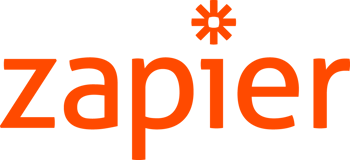 Now we've delivered the first step of a more generic integration built with Zapier. This will make it even easier to connect more applications to Fotaflo. Our first example integration with Zapier works with Rezdy to enable automatic giveaway deliveries for your reservations.

If you use Zapier and would like to work with us to automate delivery of photos, or if you use Rezdy and would like to set up this integration please contact us.