Amazing but true...

We've determined from 10 years of providing photo marketing solutions that giving away photos generates more revenue in increased referral bookings than you can earn from selling photos.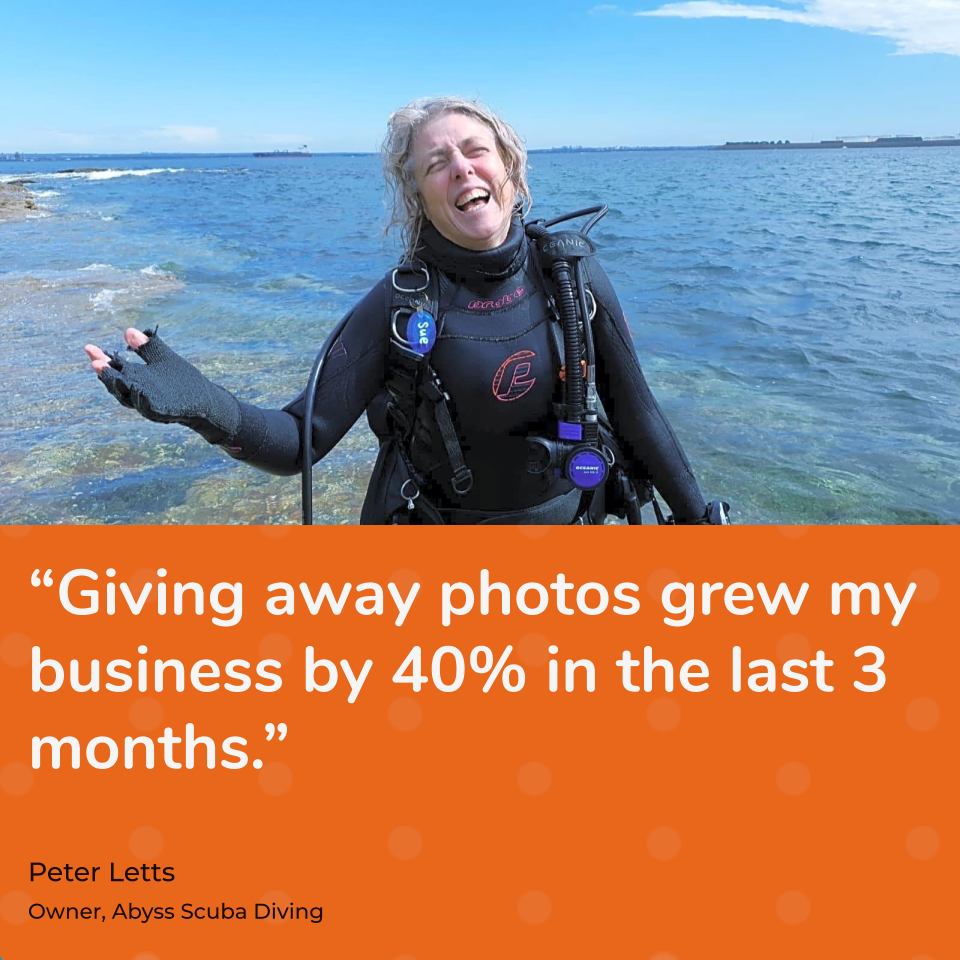 Grow your business or sell more souvenirs?
If you sell photos you're missing out on the word-of-mouth marketing of every guest who didn't purchase. And you lose the opportunity to engage with them later on using their own amazing photos. Would you rather grow your bookings or increase ancillary sales?
Consider that after the experience itself, personal photos and videos are overwhelmingly the second reason why anyone does any experiential activity. In some cases personal photos and videos are the first reason some people do an experiential activity! The desire to have and share memorable experiences through photos and videos is ever-increasing.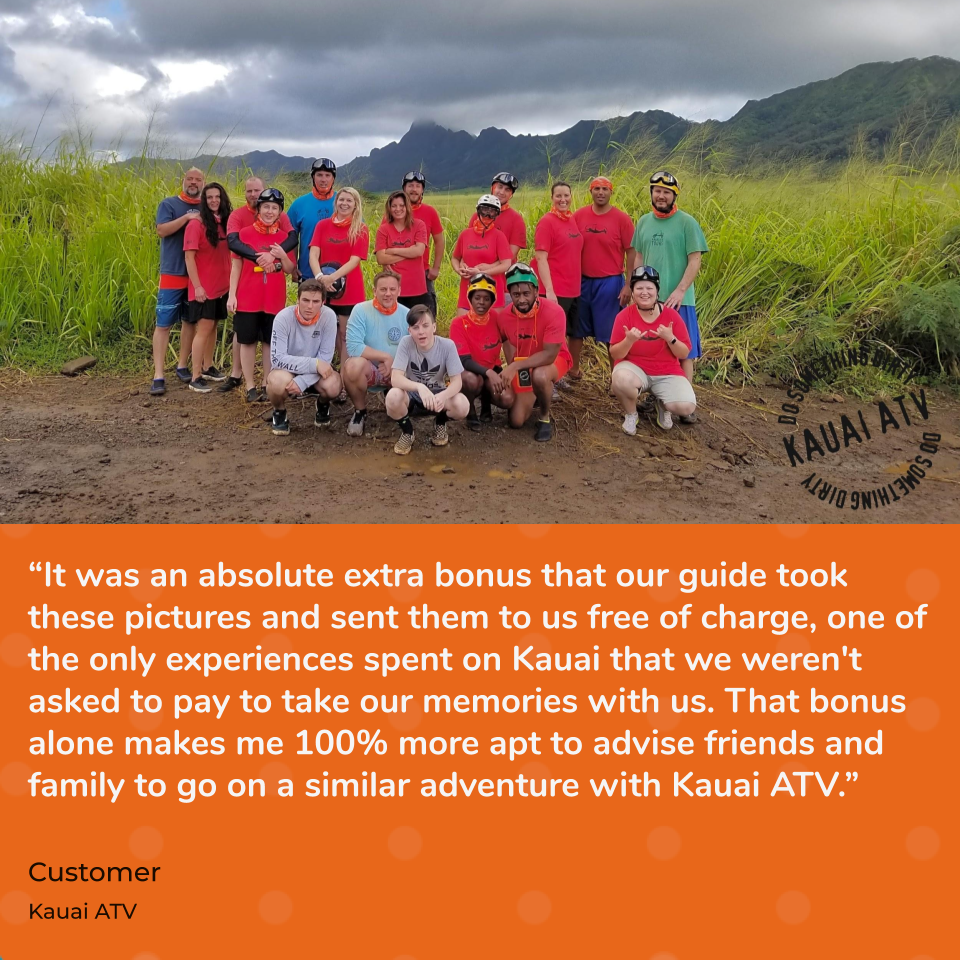 It's a win for everyone
Your business, your guests, and your staff will all benefit from giving away photos.
Increase referrals by embedding your brand in photos and social referrals.

Identify and market to your advocates. Engage with and reward your customers who are sending you the most referrals.
Re-market with memories. Send customers individual messages with their own photo memories instead of a generic marketing newsletter and experience unprecedented open and click rates.

Increase the volume and value of your online reviews.
Stand out from the competition. Increase leads to bookings by promoting free photos as part of your service.

Enhance your customer experience by taking better photos and removing the distraction of customers needing to find and take their best photo.
Provide your staff with a fun and engaging way to interact way with customers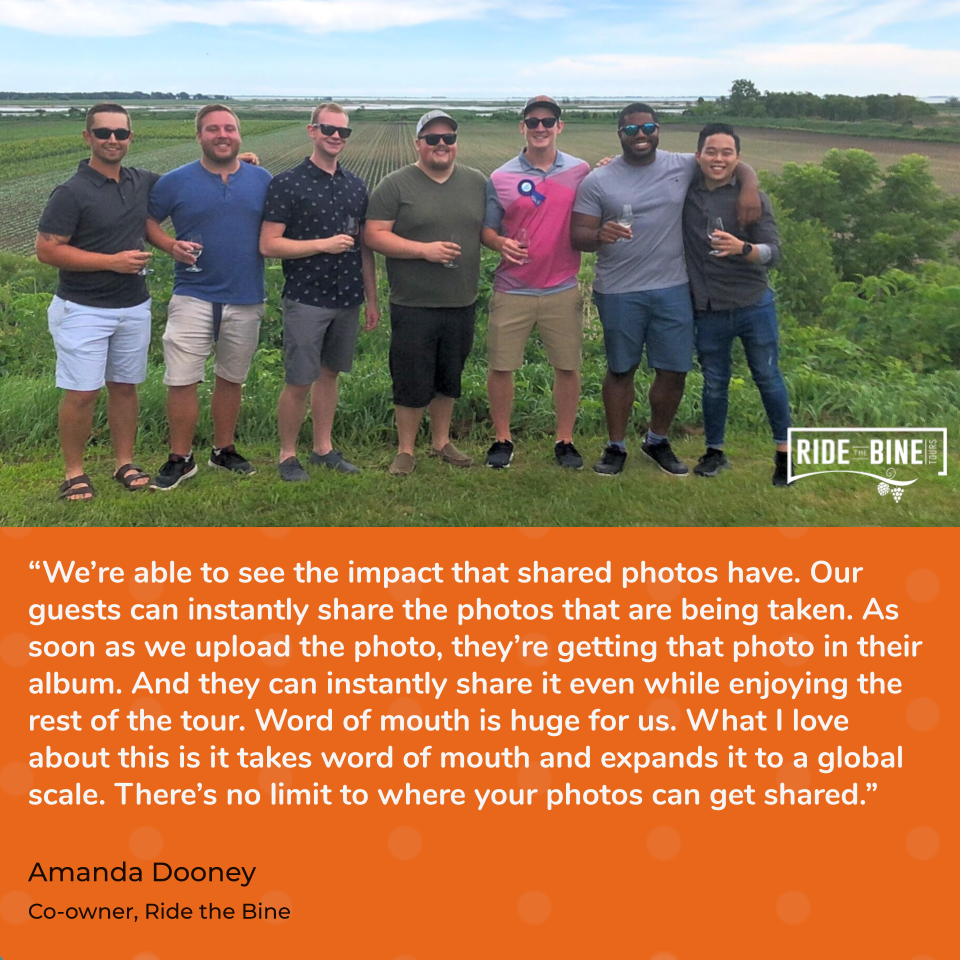 Selling photos is difficult!
The most difficult and time consuming part of any photo and video service is in the operational challenge of selling the photo and videos while maintaining the 5 Foundational Priorities of Every Photo System.
Giving them away to all your customers saves time, improves your customer experience, differentiates your business from the competition and results in a higher ROI through referral booking and repeat bookings.
Simply put, selling photos adds ancillary souvenir revenue, but giving away photos will grow your core business, what's more important to you?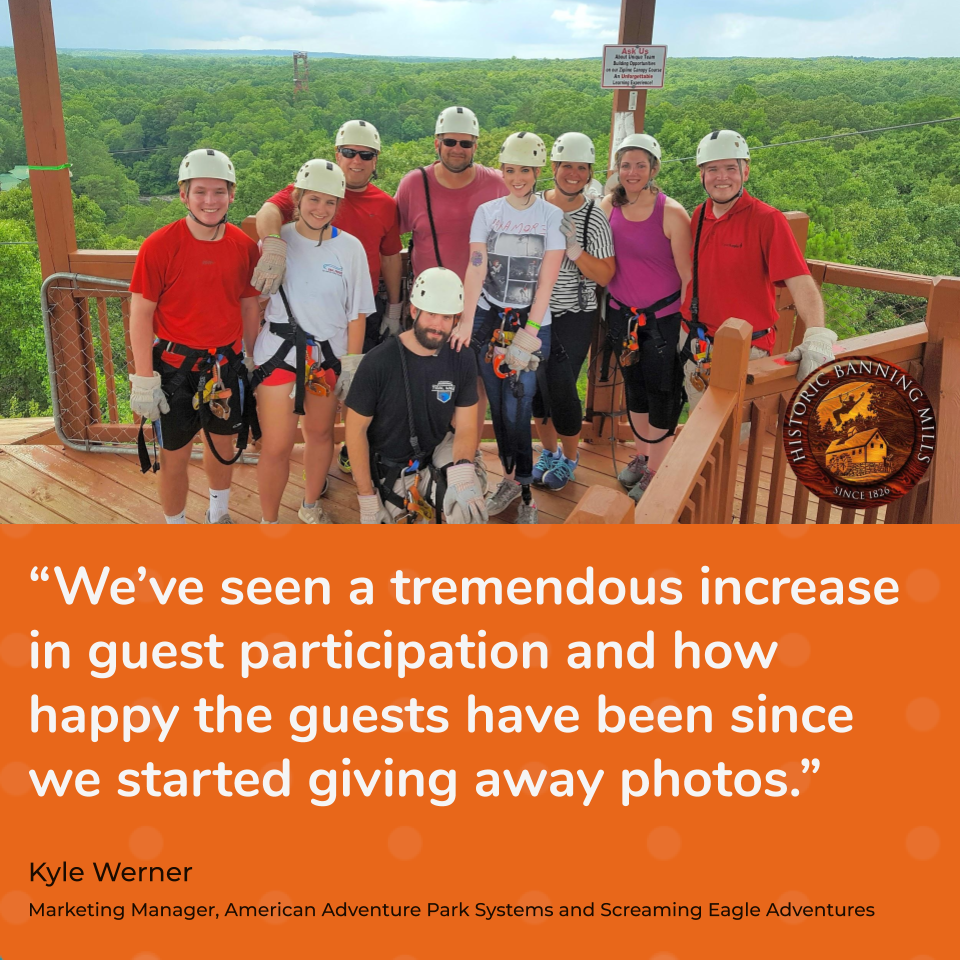 Ready for the next step?
Schedule a free Fotaflo demo to answer any remaining questions you might have and let us make recommendations to design the best photo marketing solution for you business.