So, do you want to enhance the guest experience, drive new revenue opportunities, increase repeat bookings from past customers, improve the quality of your online reviews and drive up the number of referral bookings?
If so, you've probably started to look into the benefits of an effective photo marketing strategy. But, does this truly work for your and activity businesses?
The answer is yes!
In reality, any business where guests want to receive photos of themselves can benefit from photo marketing.
Tour and activity business that use a photo marketing platform to give away photos to all of their guests can quickly realize that free photos actually can generate their business more revenue than selling photos, because guests will be more likely to share those photos on their social channels.
Everyone is familiar with photo sales services. It's the old-fashioned rollercoaster souvenir photo model where guests purchase photos of their activity.
But many tour and activity operators still aren't aware of how much they can benefit from just providing their customers with one high-quality photo that reminds them of their experience and emotions.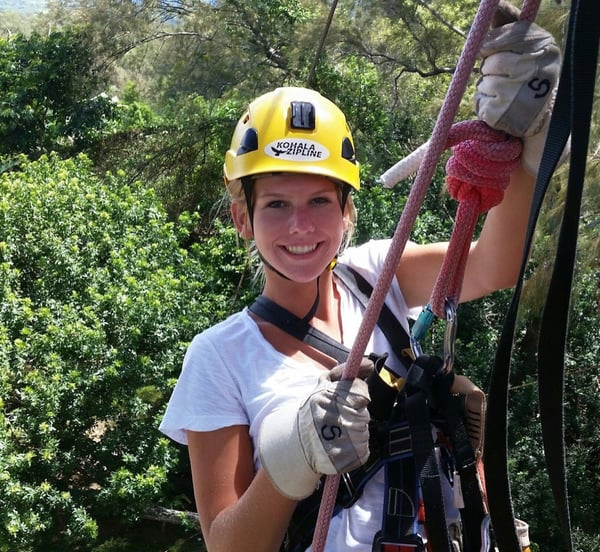 The experience economy is booming
We all know about the experience economy. People want to do things, not just buy things. Everyone wants to have an adventure of some kind.
"...expenditures on experience-related services—such as attending spectator events, visiting amusement parks, eating at restaurants, and traveling—have grown more than 1.5 times faster than overall personal-consumption spending and nearly 4.0 times faster than expenditures on goods" - McKinsey & Company, Cashing in on the US experience economy
In today's world, guests have never had more choices to participate in amazing experiences, like ziplines, bike tours, food tours, bus tours, kayak tours, boat tours, fishing tours, amazing summer camps for your kids and many more, you name it.
There's something for everyone, and it's all about delivering memorable experiences.
Millennials are now the largest spending cohort globally.
"...millennials spent some 52 per cent of their holiday spending on experience-related purchasing, 13 per cent more than their forebears" - The Experience Economy: Marketing Fad or a Future Money-maker?
These are large-scale global trends that will continue far into the future.
Is your experiential business is poised to take advantage of this trend?
How will you attract those guests?
How will you stand out in against competing experiences?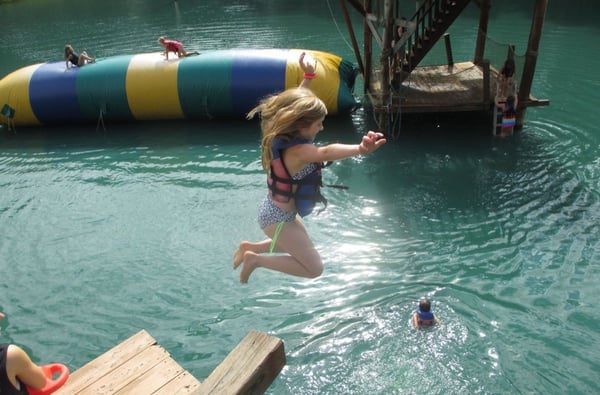 Why you should move from from photo sales to photo marketing
Photo marketing lets tour and activity businesses enhance the guest experience, by seamlessly taking and delivering better photos and letting guests enjoy their experience without the distraction of having to take their own photos.
The demand for photos and videos of experiences is now a customer expectations, and it gives tour and activity operators a marketing opportunity that helps them stand out above the competition.
Unfortunately, most tour and activity operators simply do not provide photos - or if they do then they take photos on their guests' smartphones, provide USB or even worse print them.
When a tour and activity operator uses these methods, then they are providing guest with photos that don't include the brand go the business, and therefore offer no marketing value to the company.
That's why Fotaflo was founded. We've built and innovative photo marketing platform that not only makes sharing photos with guests easy and cost-effective, but also provides numerous marketing benefits.
By delivering branded photos online by email or text message, tracking how those photos are shared, and linking those shares back to a custom website for the business where they can book their own amazing experience, Fotaflo helps deliver tour and activity operators improved revenue opportunities.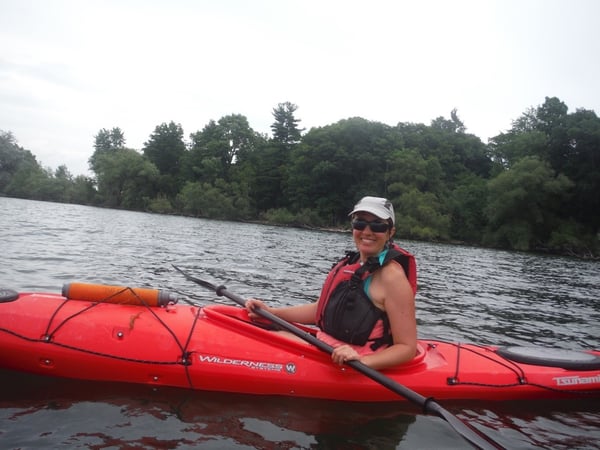 Which types of businesses can benefit from photo marketing?
We've worked with a ton of different businesses, here are a few that are easy wins for photo marketing:
Guided zipline tours
Scuba lessons, certifications, and excursions
Snorkelling tours
Kayak tours
Horseback tour
Boat tours
Cycling tours
Bus tours
Sightseeing airplane tours
Summer camps
White water rafting excursions
Ski schools
Snowmobile tours
ATV tours
Flyboarding
Fishing excursions
Surf schools
Residential camps
Day camps
Charity events
Golf tournaments
Axe throwing
Wine & beer tours
Stand up paddle board lessons and tours
This should give you some idea whether a photo marketing service can help your business.
Remember: any business where guests want photos of themselves can benefit from a photo marketing service.
If you're not sure how it could work for your business just get in touch, we'd love to talk about how to grow your business by turning every guest into a word-of-mouth advocate!