We just released an important update for the Fotaflo iOS app with a couple of improvements. Please update the Fotaflo app on your iOS devices.
Most important is an update to crash and performance reporting that will provide more and better data to help us troubleshoot bugs and improve performance on iOS.
It's very important to make sure that your iOS devices are configured to share crash analytics with us. Otherwise we won't have any visibility into any issues you may experience.
Please follow these instructions to make sure that you're sending crash information: How do I automatically send iOS crash reports to Fotaflo?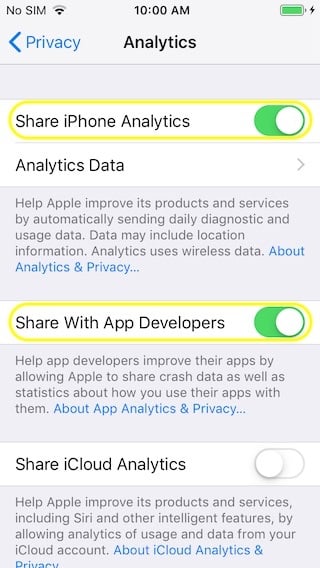 Also included in this update are changes to the available maximum video lengths. Previously you could choose from 3, 5, 10, and 20 second videos. The new options allow for 5, 10, 30, 45, and 60-second videos.