Do you struggle to easily provide all of your customers with photo and video memories of their experience? Do you want to create long-lasting engagement with your guests? Would you benefit from automation that removes all of the manual work in delivering guest memories and then helps increase repeat and referral business through customer shared memories?
Why should you provide photos to all your customers?
The first thing your guests want is an amazing experience. The second most important thing they want is to take their memories home with them.
Taking photos of your guests:
Allows them to enjoy their experience without the distraction of taking their own photos.
Improves their experience because you're providing an additional valuable service.
Provides an opportunity for fun interaction between guides and guests.
Gives them better photo memories.
If you need more convincing here are more reasons why you should take photos of your guests.
Streamline your Photo Service
At Fotaflo, we've determined from 10 years of providing photo marketing solutions that your business will gain more revenue from increased bookings when providing photos to all of your customers than from selling photos to a small percentage of them.
Even though giving away photos is much easier than selling photos, it can still be challenging to fit into your already busy operations.
If you use FareHarbor as your reservation system Fotaflo can automatically deliver photos and videos to your reservations!
This integration connecting Fotaflo and FareHarbor will streamline the operation of your photo marketing service. This simple photo and video delivery method means you maximize your marketing results with minimum overhead cost and effort. The FareHarbor integration can be used if you are giving photos away or selling them to your guests.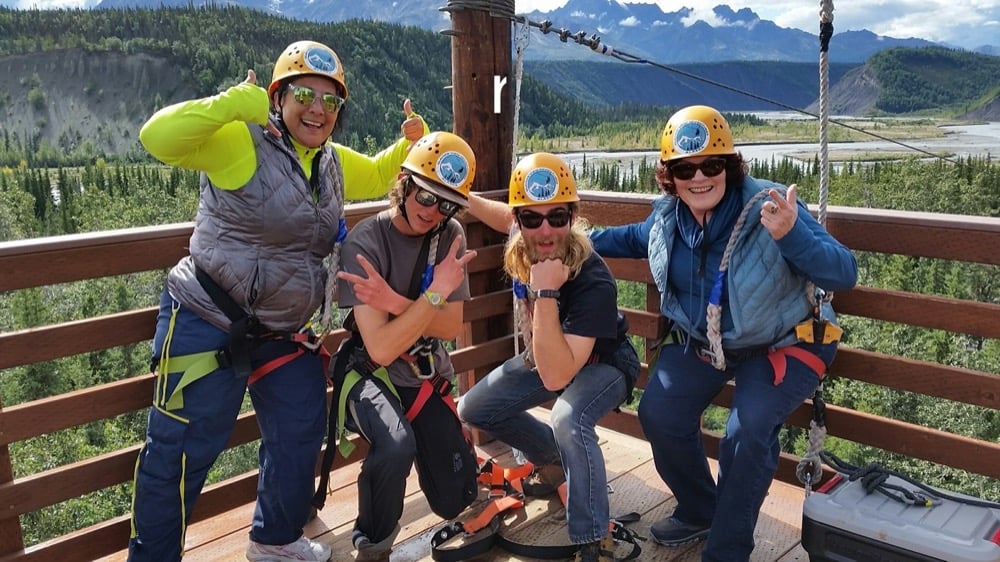 How it works
We'll help you connect Fotaflo with your FareHarbor account.
Your FareHarbor reservations are automatically sent to Fotaflo along with the email addresses and phone numbers of your customers.
Fotaflo automatically creates labels for each reservation.
Photos are uploaded and automatically delivered to the reservation email addresses and phone numbers.
How do I get started?
If you're already a FareHarbor customer it's as simple as signing-up for a free trial of Fotaflo. Once you're signed up, contact support@fotaflo.com and let us know you'd like to set up a FareHarbor integration.
If you're already a Fotaflo customer simply contact support@fotaflo.com and let us know you'd like to set up a FareHarbor integration.
We'll walk you through everything required to connect your FareHarbor account and get started with automatic deliveries!
What if I use different booking software?
No problem! We have a growing number of direct integrations and our Zapier integration can work with many other systems. We're also continuously adding new integrations. It's possible we have one in the works for you. Give us a shout and we'll work with you to get you set up for automatic photo and video delivery!
Seeing is believing
This technology stuff can get a bit confusing. Sometimes it's easier to talk it through and see a demo of exactly how it works. No problem, just book a 1-on-1 demo and we'll show you how it can work for your business.