No matter where in the world your attraction business is based, providing a world-class experience for your brand all comes down to how the customer feels during your company's activity.
In today's world, photos of an experience are almost as important as the actual experience itself. But did you know that you have the unique ability to take photos way better (in better locations and at better times) than a customer can with their phone.
That's why photo marketing is so crucial to attraction-based businesses.
When you take photos and provide them for free to your customer, not only will you be able to significantly increase the customer experience you will start the foundations of building a successful attraction marketing formula.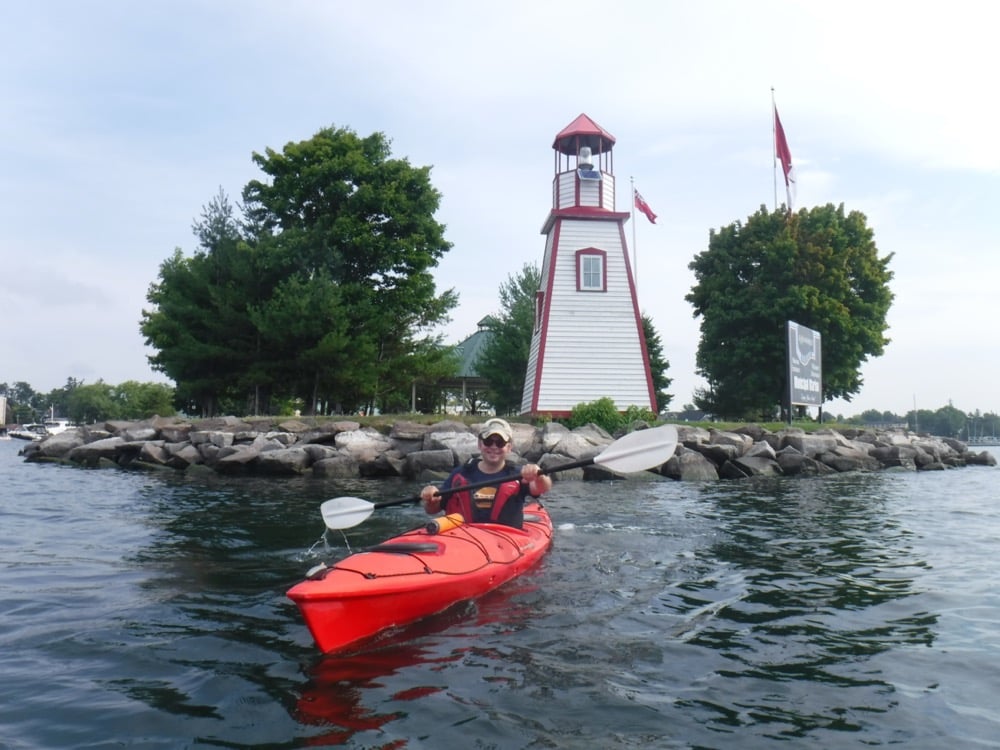 How photos can be used to enhance your attraction marketing strategy
Nearly all tourism and other experiential businesses depend heavily on online reviews and word-of-mouth marketing to gain leads.
Providing free photos is a great way to increase both the number, and quality, of your online reviews. Regardless of whether your target markets are domestic or international, more and better online reviews are going to generate new bookings for your business.
In addition to that, friends and family members of your past customers are likely to have the same interests, means and ability to participate in the experience your business is offering.
That's why offering free photos can help you build a successful attraction marketing formula that drives new bookings and revenue for your business.
That's because photos and videos shared by your customers can lead to a significant increase in referral bookings.
Have you ever had customers book with you because they met someone who went to your business before? If the answer is yes, then that shows just how important word-of-mouth marketing is to your business.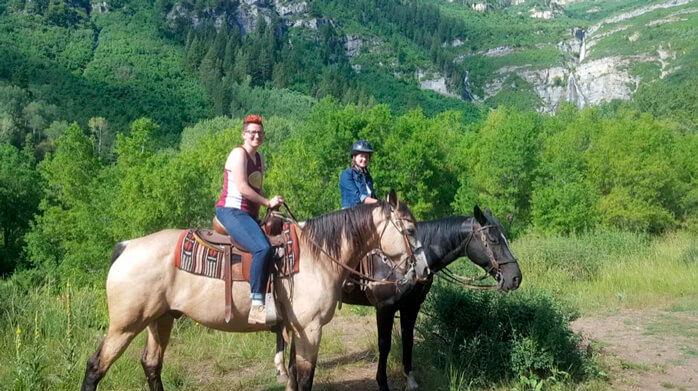 Photo marketing can help you reach an international audience
Did you know that photo marketing can help you reach an international audience by enhancing your attraction marketing strategy?
It's often challenging, if not impossible, to advertise to your target market when focusing on international prospects. Fotaflo makes that significantly easier through the power of photo marketing.
With the Fotaflo system, past customers receive automatic reminder emails of their photos months and years after their experience. This drives them to refer potential customers and create value for your business for years after they actually visited your attraction.
In addition, people while they are still on vacation tend to show off and talk about their experiences via social media and other channels. When you provide experiences captured in photos and videos, that allow the customer to easily share them with their peers, you will find that these customers share their experiences on social media before they've even left to go home.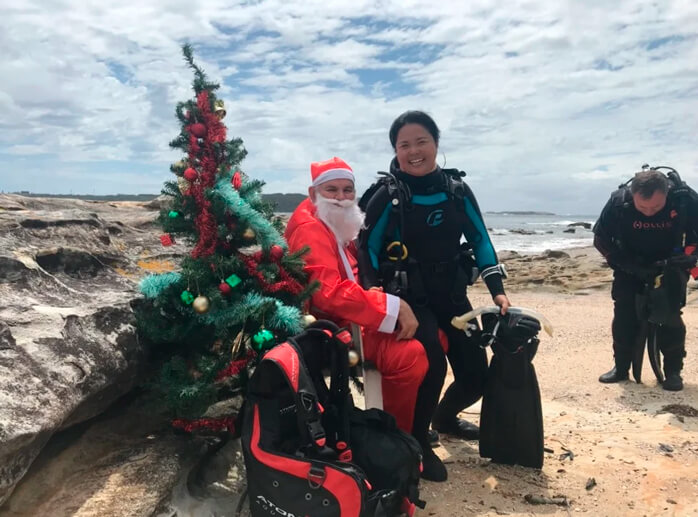 With that in mind, the best way to build a successful attraction marketing formula and encourage word-of-mouth marketing is to capture memorable experiences and deliver these in branded photos and videos.
From our experience and data, simply providing a memory captured in a photo or video significantly improves the chances that your brand will be shared with new prospects, and, as a result, drive new bookings for your business.
Are you looking for further attraction marketing ideas and tips? Get in touch with Fotaflo today. We would love to help your attraction business become more profitable. Alternatively, book a demo and learn first-hand how our innovative photo marketing platform works.