It really starts with providing the best possible experience. In today's world photos of an experience are almost as important as the experience itself. So when you do this for them (which you can do better than they can with their own device, and because they've never been to your business before) you will significantly increase the customer experience.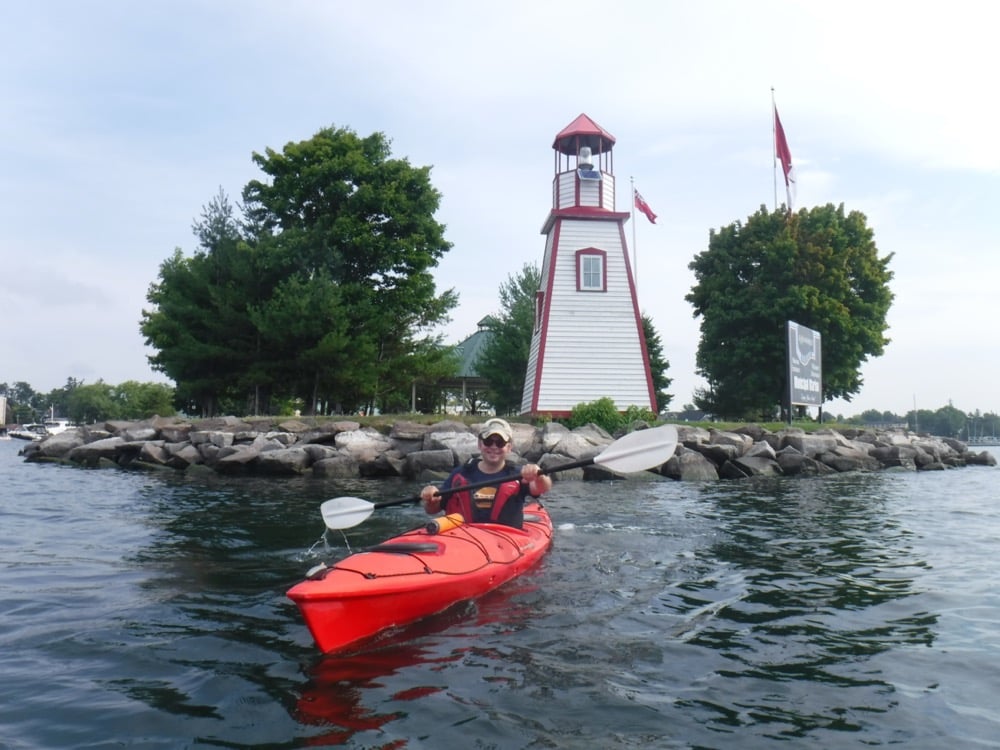 Nearly all tourism and other experiential businesses depend heavily on online reviews to gain leads. Providing free photos is a great way to increase the number and quality of your online reviews. Regardless of whether your target markets are domestic or international, more and better online reviews are going to benefit your business.

What we've also found is that your next customer probably looks a lot like your last customer, and that the friends of your customers have the same interests, means and ability to go to your business. This means that photos shared by your customers have the same effect on the target market regardless of where you receive customers from. Even if your target markets are international, you will still receive high quality referral leads when your customers share their photos and videos.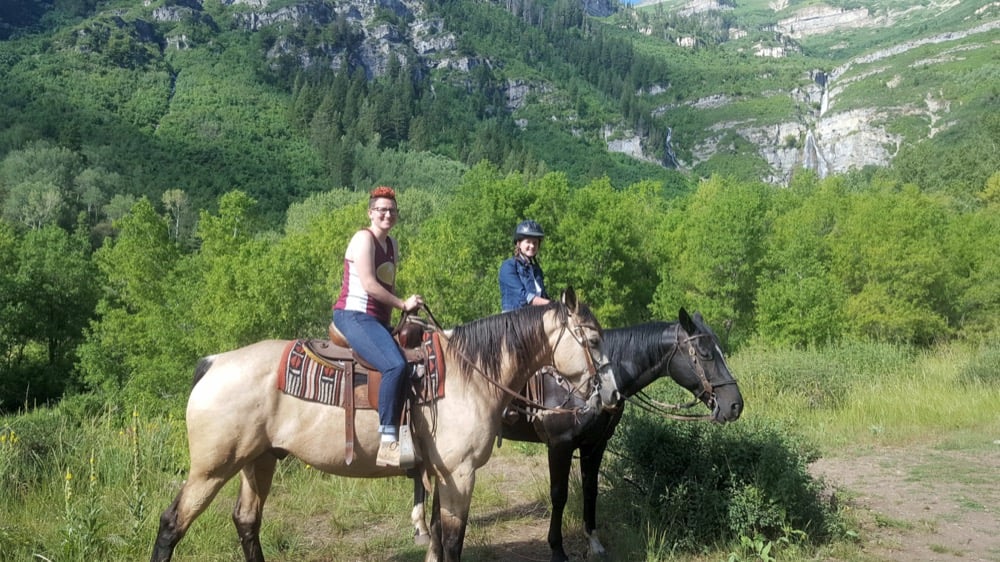 Is word-of-mouth important to you, or repeat business? Surely you've had customers book with you because they met someone who went to your business before?

We actually see the impact of photo marketing being very positive for internationally driven businesses as it's often challenging, if not impossible, to advertise to your target market. With the Fotaflo system, past customers receive automatic reminder emails of their photos months and years after their experience. This drives them to continue to refer potential customers and create value for your business for years to come. So even if it takes longer to see the effect because of booking seasonality, you will still benefit from providing free photos to your customers.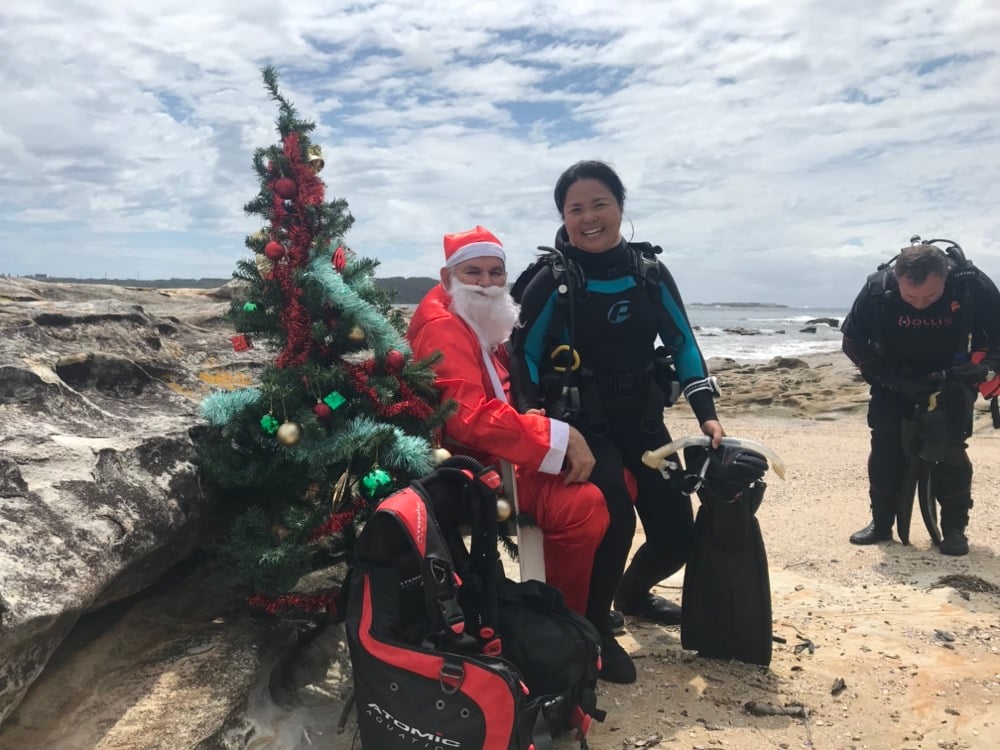 Also, even while still on vacation people tend to show off and talk about their experiences and make new friends in person, via social networks, email, etc. When you provide experiences captured in photos and videos, that allow for easy sharing, there tends to be an immediate effect with customers sharing their photos and experiences with other tourists before they've even left to go home. Once again, if word-of-mouth of your customers is important to you, the best way to enable this is to capture memorable experiences and deliver these in branded photos and videos.

It's all about how to create more word-of-mouth benefit. From our experience and data, simply providing a memory captured in a photo or video provides a significant benefit to any business, in any geography, serving any target market.