There are still many unknowns ahead of us in the post Covid-19 world. But it seems certain that it will be a long time before international travel and tourism returns. This means that all tour, activity, and attraction businesses around the world need to focus on local and regional markets if they hope to recover.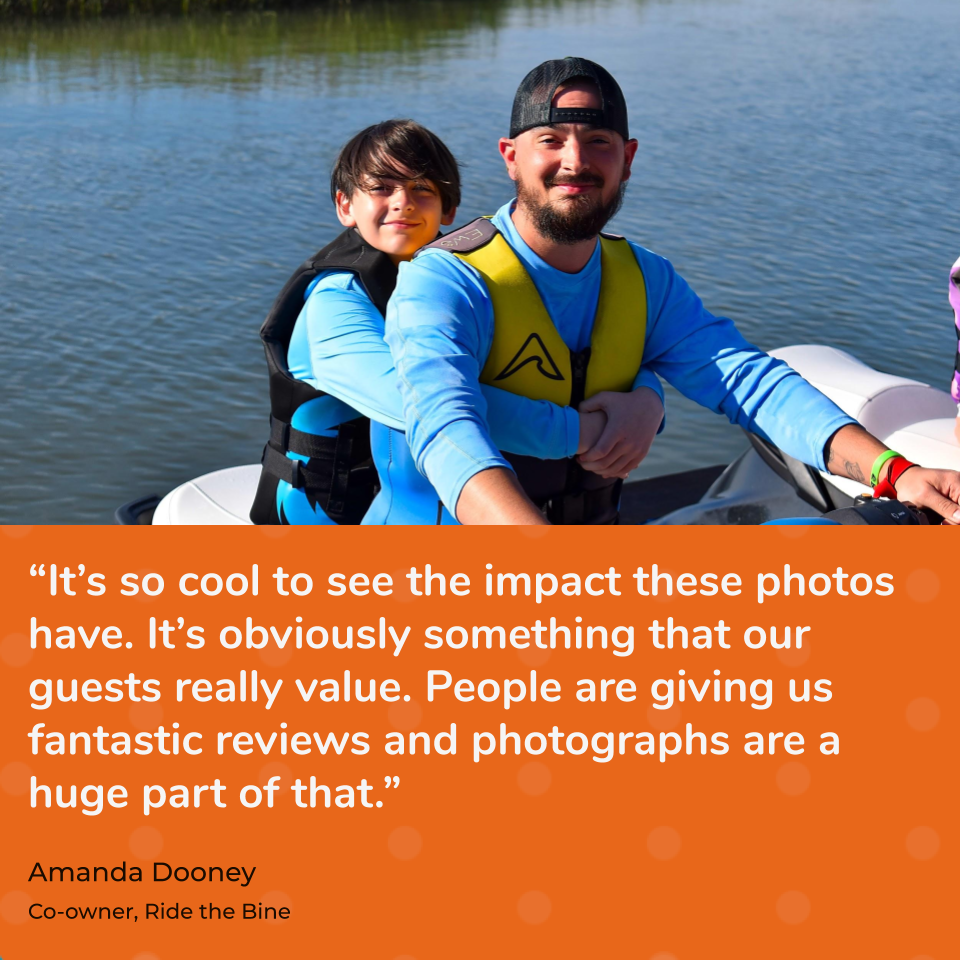 Some businesses already have strong local and regional components, but even still they will need to increase their focus on these markets. For experiential businesses that relied heavily on international tourism they will have a harder time pivoting to this new situation. Marketing with photo memories can benefit all experiential businesses regardless of their past customer base.

What's always been true, and is still the case, is that word-of-mouth is the most effective form of marketing available to any business, especially operators of tour, attractions, and activities. This hasn't changed. So how can you build a local and regional word-of-mouth network that reliably increases over time? The key is to form authentic relationships with all of your local and regional guests and to nurture that relationship over the long term.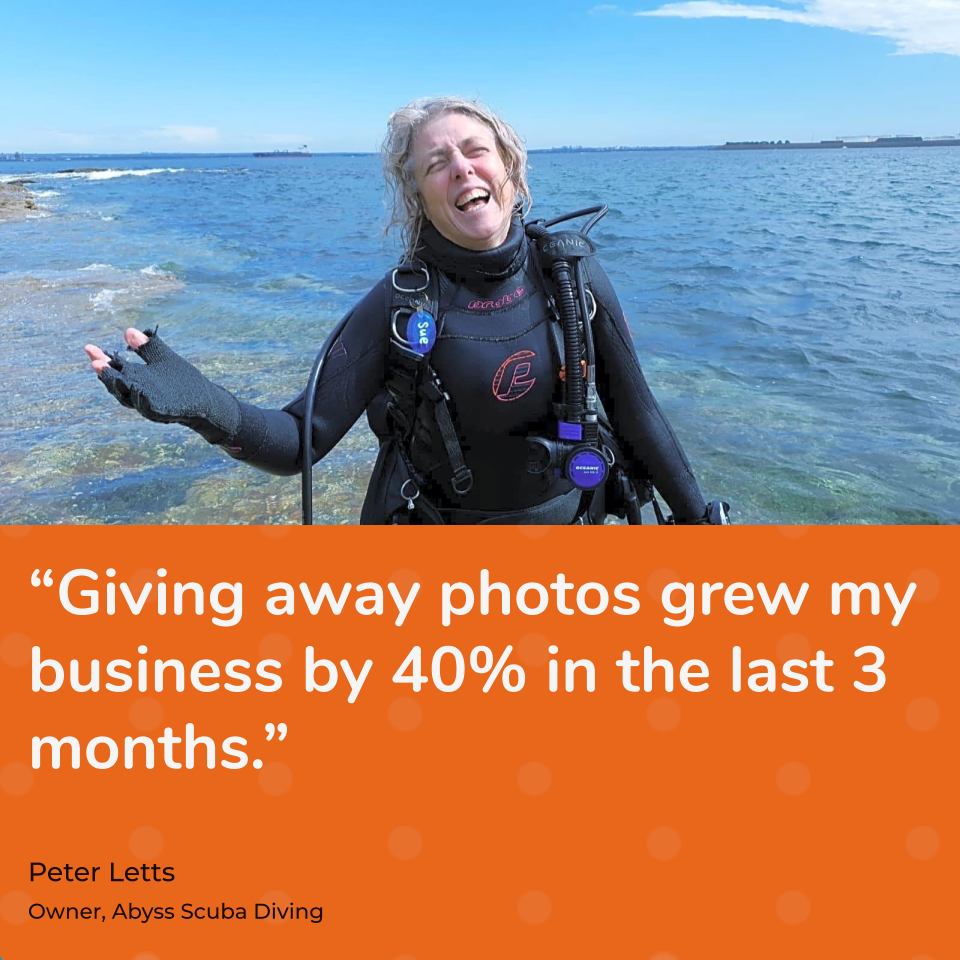 If you're relying on a generic email newsletter to communicate with past guests you already know what to expect: very low engagement. If you are only relying on posting content to your own social media channels you are only going to reach the people who already know about your business.

When you take photos and videos of all your guests and give them away for free you completely change the relationship they have with your staff and business. These personal photo memories can be used repeatedly over time to re-engage with past guests and will result in opens and clicks, as well as sharing to their friends and families, at levels that are unprecedented compared to generic newsletters or posting to your own Facebook page.

When a past guest who had a great experience at your business receives an email with their own personal photo memories they are more likely to share that content with their friends and families over and over. We've seen guests who visited a guided tour company 5 years ago re-share their photos and generate 30+ referral leads.

As you gain more local and regional customers you will build a foundation of guests who will advocate for your business. This is a permanent and growing marketing asset that increases over time.

It will start slowly at first, but once you make the decision to give away personal photo memories to all your guests you've started along the path of a long-term, permanent, word-of-mouth marketing engine that will pay dividends far into the future.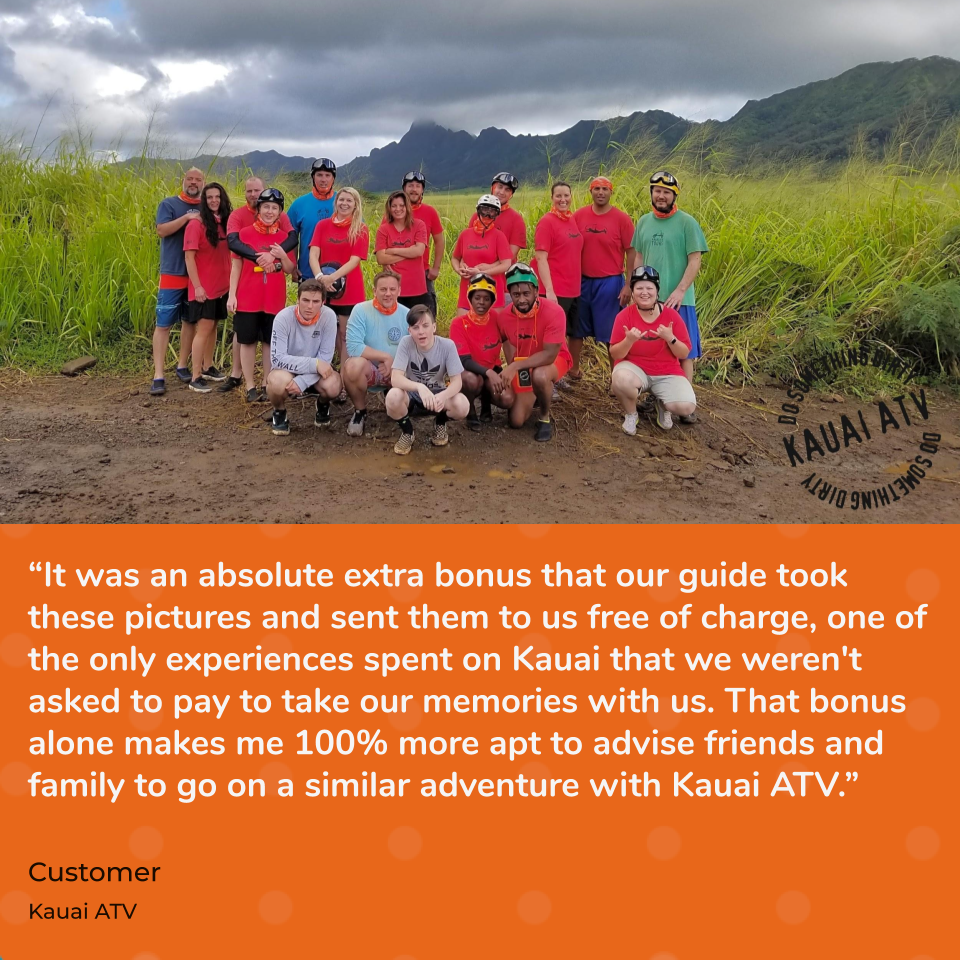 Personal photo memories, and the resulting word-of-mouth marketing will be key to many businesses looking to build or increase the local and regional components of their business.
You can get started today with a 14-day free trial of Fotaflo. If you're not sure just book a free 1-on-1 demo of Fotaflo and we'll show you how simple and easy it is to incorporate giving away free photo memories into your experiential business.