The key to providing great photos to your guests and operating a successful photo marketing service is for your staff to understand why it's important to guests, staff, and the overall business.
Why do you provide a photo marketing service?
You want guests to have great photos, so that they talk about and share the photos of our business with their friends and family.
When people look at their friends' photos on social media, they know they were having an awesome time and will want to book your business to have a great time too.
By sharing the photos, guests refer their friends to your location which generates more bookings!
Why is it great for guests?
Guests appreciate you taking their photo, and posing for photos helps them relax and have more fun. Use photos as a positive addition to your activity. The same way that your staff creates a positive experience for your guests doing the activity, make photos part of that experience. Come up with stories to go along with photo locations. Get your guests to pose in silly, fun, or adventurous photos. Remember that intentional photos convert.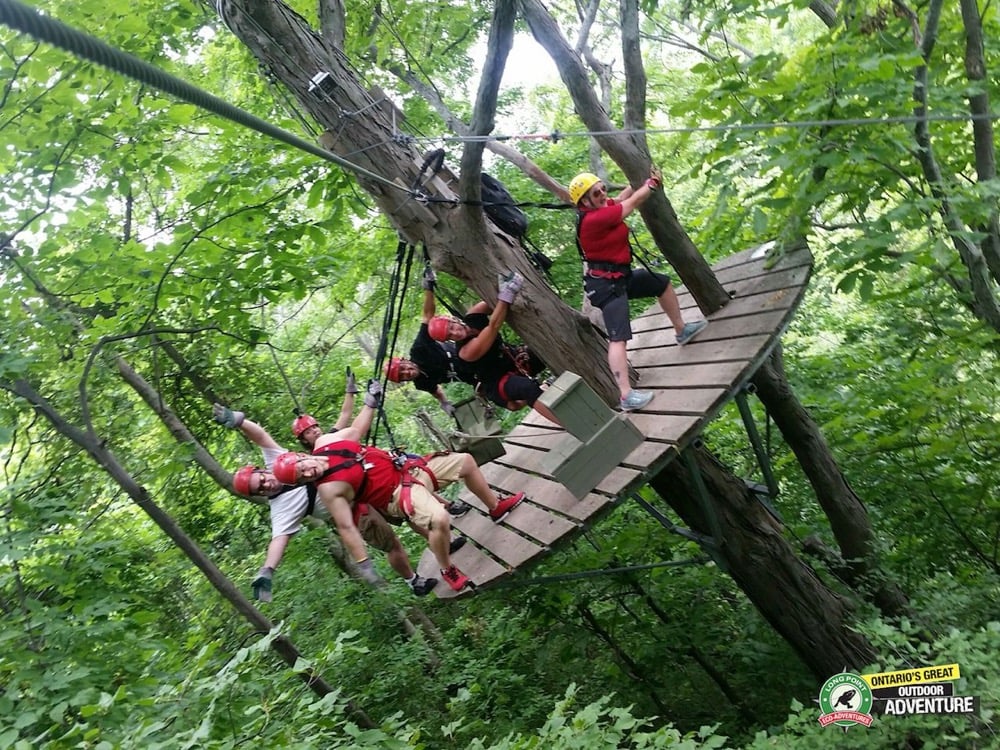 Guests have a better experience when they don't have to be concerned with bringing their own camera or smartphone with them. They can leave their phones behind and not worry about them getting damaged. Guests can truly focus on the activity and stop worrying about taking photos along the way. How many times have you missed out on an experience because you were too busy trying to take a selfie?
Guests will get better photos because staff know the best places to take the best photos. Guests are only at your location for a limited amount of time. Staff are there every day and know exactly when and where to take the best photos. Guests can be confident they'll have great memories of their experience because your staff are the experts in taking the best photos at your location.
Here's a recent quote from a guest that says it all:
This tour was one of the highlights of our honeymoon trip to Kauai. It was an absolute extra bonus that our guide took these pictures and sent them to us free of charge, one of the only experiences spent on Kauai that we weren't asked to pay to take our memories with us. That bonus alone makes me 100% more apt to advise friends and family to go on a similar adventure with Kauai ATV.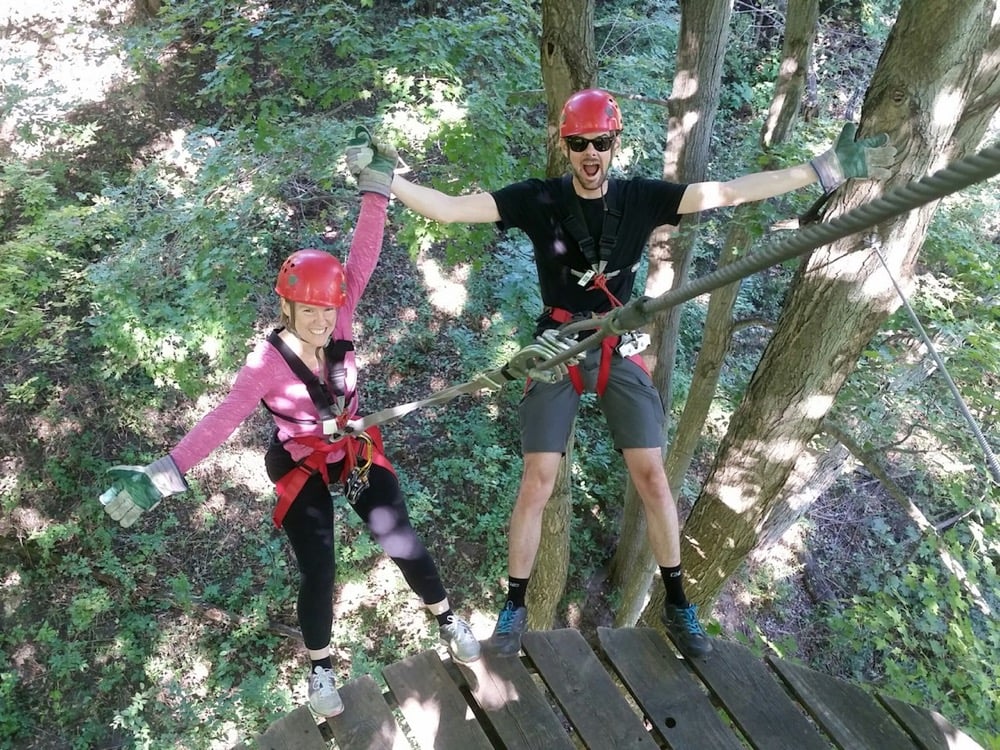 Why is it great for staff?
Creating genuine connections between your guests and staff is the number one way to generate referrals and online reviews. You only need to read the reviews on TripAdvisor to see that most reviews are focused on the guide or staff member. Guests remember their experience based on the staff they interact with.
Taking photos is a great way to interact with your guests by getting them to smile and pose for photos. You can build genuine connections with guests by getting them to engage in fun and exciting photos. Make them feel like a celebrity!
Use photos to enhance your connection with guests. Include some surprise staff selfies to remind them of the great time you had with them! Include a personal thank you video from your staff. Use your photo marketing service to extend the guest-staff relationship beyond the activity and encourage guests to share their photos and review your business.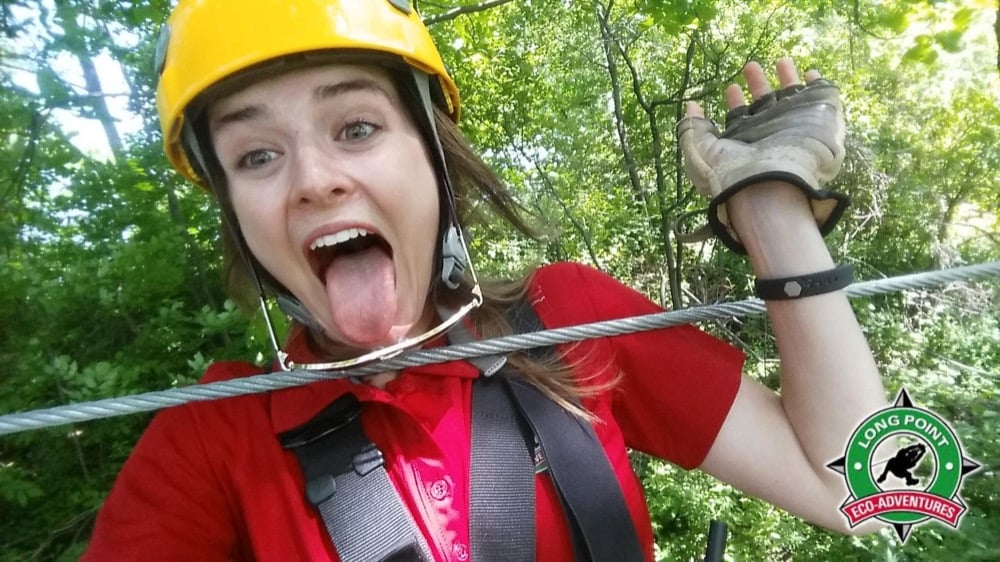 Providing a fun and engaging photo experience as part of your activity is also a great way to increase tips if your staff relies on them.

Increasing guest and guide experience are two of our 5 Foundational Priorities of Every Photo Service
Make it fun
A successful photo marketing service requires staff to buy-in and believe in the value to the business. But it also needs to be seen as a fun and enjoyable part of the experience you provide to your guests. We know the number one priority for businesses like yours is the guest experience. Photos can enhance that experience for both guests and staff and by having a positive "make it fun" attitude it will lead to a photo marketing service that grows your business and creates happier guests and staff.
Want to know more about how giving away photos can grow your business?