We recently co-hosted a webinar with Rachael Fallon, the General Manager at one of our clients Abyss Scuba Diving and she was eager to share some of the lessons they've learned from providing photos and videos to their customers using Fotaflo. In this blog post we're going to share what they learned with you so you don't have to do that learning yourself.
"In the first three months using Fotaflo we saw our business grow 40% compared to the previous year" - Peter Letts, Founder & Managing Director, Abyss Scuba Diving
At Fotaflo we know it's not just about providing some software and leaving you on your own. We have 10 years of experience designing, implementing, and operating photo marketing services and we've taken what we've learned and created comprehensive training materials so that you don't have to figure it out on your own.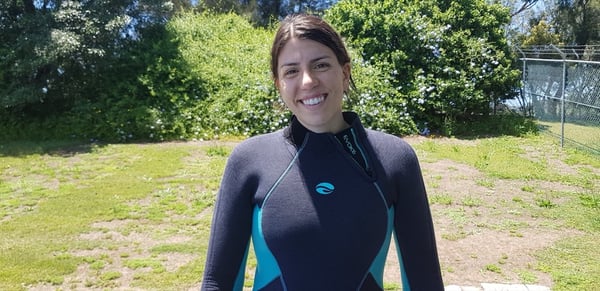 Who takes the photos?
Rachael shared her experience starting up the photo marketing service and explained that for the first few months they used a dedicated photographer. This was so they could ensure they weren't interfering with the rest of their operations.
After Abyss went through this initial learning process they stopped using a dedicated photographer and now their instructors take all the photos and videos as an integrated part of their courses.
The most important thing they figured out during this time was which photos and videos to take and which equipment works best for them.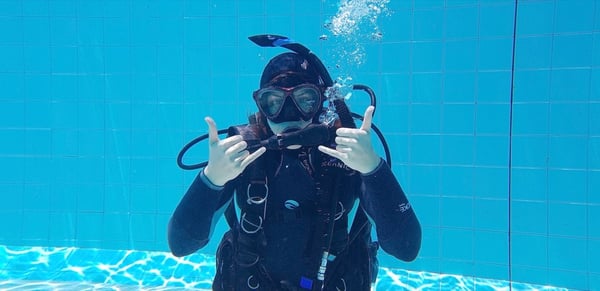 Which photos and videos should we take?
The examples in this post are for a typical two or three day open water scuba certification course. During those couple of days you only need to take somewhere around 7-10 specific photos. It's important to set specific photo locations so that it becomes a standard part of your day.
Once your customer is in their wetsuit, with or without any other gear, get a great portrait photo of them excited and smiling.
When they're getting started in the pool get a photo of them above water and at least one of them underwater.
Abyss learned that getting an action photo of a stride entry didn't work very well. If you want to capture a stride entry (and probably any other entry) try taking a short video clip instead.
Group photos are important for your customers to remember the people they shared their amazing experience with. Make sure you get a group photo in the pool.
Get an excited, smiling portrait of your student as they head toward their first open water experience. Don't take any above water or underwater photos for their first time in open water. Let them get comfortable and take those photos later.
Once your student is comfortable in open water get at least one photo above water, underwater, and with their group.
Finally, get one last group shot with everyone holding up their certificates.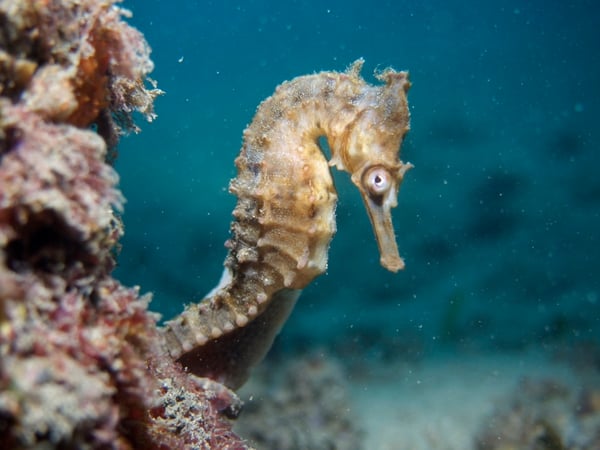 Use stock photos and videos
I'm sure you've got some amazing underwater flora and fauna you want your customers to experience. However, as you know, animals don't always cooperate with your plans. We recommend not taking these types of photos with your customers. Instead, use some stock photos of the things they will see during their dives and include those in the album. This ensures that customers go away with a great memory of their experience and you don't have to try to chase down an elusive sea creature during your lesson.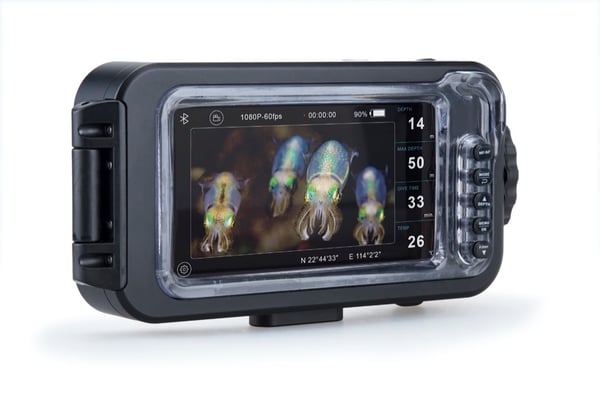 Recommended equipment
Abyss has tried lots of different cameras in the pool and in the ocean and this is what they are using now and getting great, consistent results.
Samsung Android smartphone with a Kraken Smart Housing
We regularly recommend Samsung smartphones to our clients. They have an amazing combination of camera quality and durability that we haven't seen with any other manufacturer.
Abyss uses the Kraken Smart Housing and highly recommend it because of its vacuum port system that ensures that you have a good seal on the camera. Abyss found that other housings would fog up when they were going in and out of the pool all day.
They also recommend using the Dive+ software for the Kraken housing to get the best underwater photos.
The Kraken will work with most other smartphones as well, so you don't have to use a Samsung.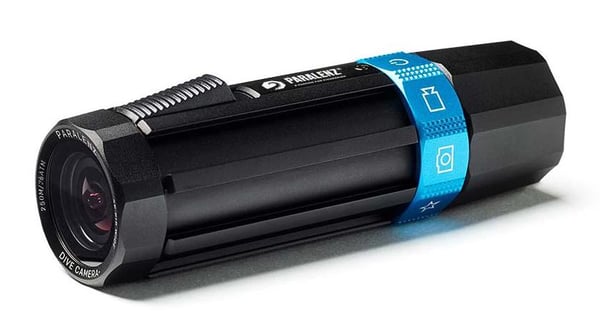 Paralenz Dive Camera+
Abyss uses the Paralenz Dive Camera+ because they found it provides better, more consistent photos without having to edit them or use filters. However, you can use a GoPro.
Want more?
We've posted some additional sample photos on our scuba lesson example album page.
Our goal is to save you from having to figure it out on your own. With Fotaflo software and our 10 years of experience you can get up and running quickly. Abyss signed up and started delivering photos in under a week!