Past Webinars
Give Away Photos and Videos, Increase Certifications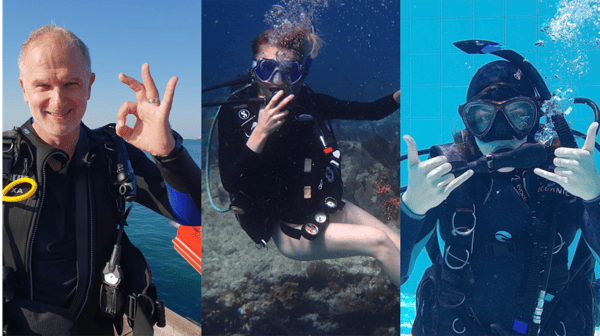 The single most impactful thing you can do to grow certifications is to start giving away photos and videos to your guests.
Free, shared photos provide a trusted and organic referral for your business to a captive audience with minimal overhead costs. When captured and delivered effectively they can be your most powerful tool to drive repeat and referral business.
In the first 3 months using Fotaflo our certifications increased 40% compared to last year. - Peter Letts, Abyss Scuba Diving
The 3 biggest camp photo mistakes and how to avoid them

It's difficult to run a successful photo marketing service if you're missing the basics. Many camps struggle to provide a photo service at all because it can be difficult and time consuming.