Do you want to enhance the guest experience, improve the quality of online reviews and drive new bookings (both referral and repeat) to your activity or tour business?
Photo marketing is a crucial strategy that you simply must take advantage of.
The first thing your tour or activity guests want is an amazing experience. The second most important thing they want is to take their memories home with them - and that means you must take photos of your guests.
Taking photos of your guests:
Allows them to enjoy their experience without the distraction of taking their own photos.
Improves the guest experience because you're providing an additional valuable service.
Provides an opportunity for fun interaction between guides and guests.
Allows your business to build a memory marketing strategy based on providing high-quality photo memories to your customers.
Need more convincing? Here are more reasons why you should take photos of your guests.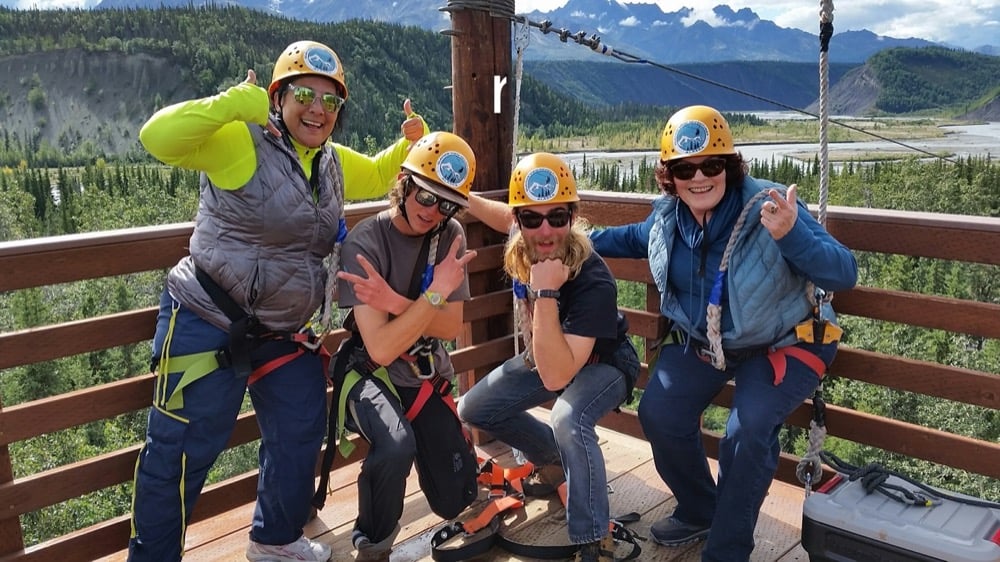 Don't mistake photo marketing with marketing photos
One of the most common mistakes we see with photo systems is forgetting that the photos are for your guests.
Like everything in business it's important to always think about what your customers want. In the case of a photo marketing service your customers want great-looking photos they can share online or by email. This is different than the photos that you might use to market your business in print ads, billboards, or brochures.
Your business must aim to build a photo service that is repeatable, so that every guest gets the same high-quality memories to take home with them.
You don't want artistic photos or photo locations made up on-the-fly.
You want real customer memories that help guests relive their emotions over and over again. This makes it more likely that they'll share those photos on their social media channels, driving referral bookings to your business.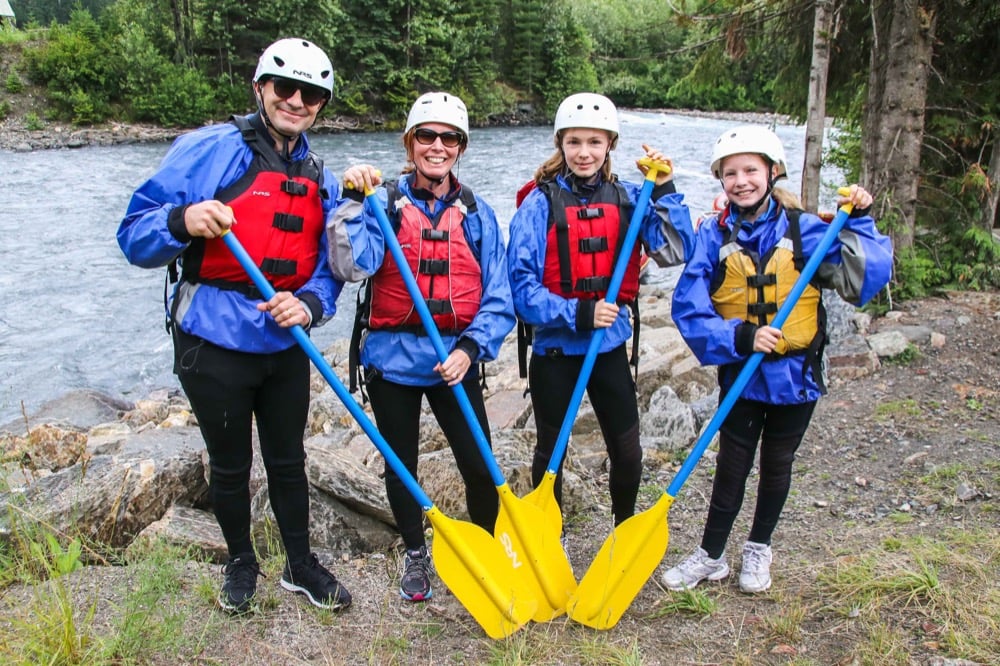 But we can't take photos throughout our tour or activity...
Many businesses just starting out with a photo service, whether they sell photos or give them away, assume that more photos results in happier guests. However this is absolutely not the case. In fact, too many photos can lead to customer dissatisfaction!
Incorporating photos into your tour experience will add even more value, but you don't need to start out taking multiple photos throughout your tour or activity.
In fact, we usually recommend that you start out providing just one photo of your guests.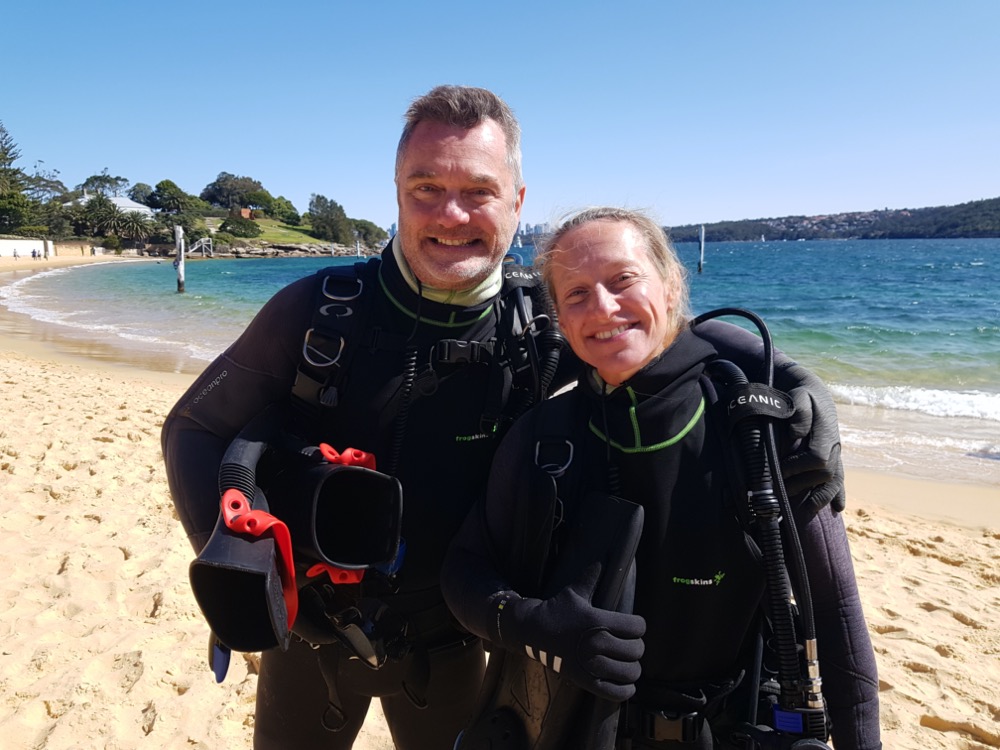 The one photo you should take
The most important photos for guest happiness are posed, intentional photos where you can clearly see the guest's smiling face and they look great.
Think about the photos that people share on social media. That's the photo that you want to deliver to your guests.
The one photo that you can start taking today is an intentional reservation photo. This is a photo of guests who registered together, usually a group of friends or family members.
Take this reservation photo when they're ready to start their activity. They should be wearing any required gear, but still on the ground and excited about what's to come.
This quick, simple photo doesn't require any changes to your tour or activity operations. It can be taken by any of your staff who are with your guests getting them excited about what's to come.
And when you use a simple and easy photo sharing solution like Fotaflo, the whole process of taking, sharing and re-engaging guests with photo memories becomes easy!
Want to learn more about how your tour or activity business can benefit from photo marketing, just by simply taking one photo of your guests? Get in touch with Fotaflo today. Our team would love to answer any questions that you may have.
Alternatively, book a demo to see first-hand how our innovative photo marketing platform works.