You don't have to figure it out on your own
There's a lot to think about when you want to provide a photo marketing service. Why figure it out for yourself or make it up as you go? Here are 7 common mistakes we see from businesses.
Relying on Facebook pages
There's a big difference between paid, owned, and earned media when it comes to marketing! Posting photos to your own Facebook page might seem like a good way to deliver photos to your guests and promote your business, but there are two important downsides to this method.
If you post guest photos to your Facebook page then you're reducing the value of your page by posting the same photos over and over again for every group that comes through your tour or activity.
Facebook continues to reduce the value of business pages so they are less likely to appear in news feeds.
Instead, when you use a service that delivers photos directly to guests and makes it easy for them to share, you can reserve your page for just the best photos and other business-related information and marketing. In addition those shared photos are far more likely to show up on the news feeds of friends of your guests, reaching entirely new networks beyond just those following your business page.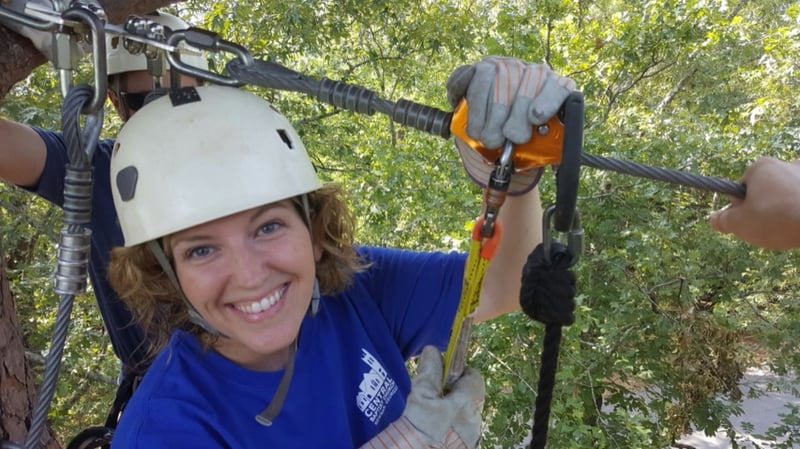 Mistaking photo marketing with marketing photos
This is one mistake that we see all the time. Like everything in business it's important to always think about what your customers need. In the case of a photo marketing service your customers need great-looking photos they can share online or by email. This is different than the photos that you might use to market your business in print ads, billboards, or brochures.
These days the vast majority of photos are viewed on a phone, laptop, or other screen. For this reason we promote using smartphone cameras to take the photos that your customers want, rather than photos that you intend to use for marketing your business yourself.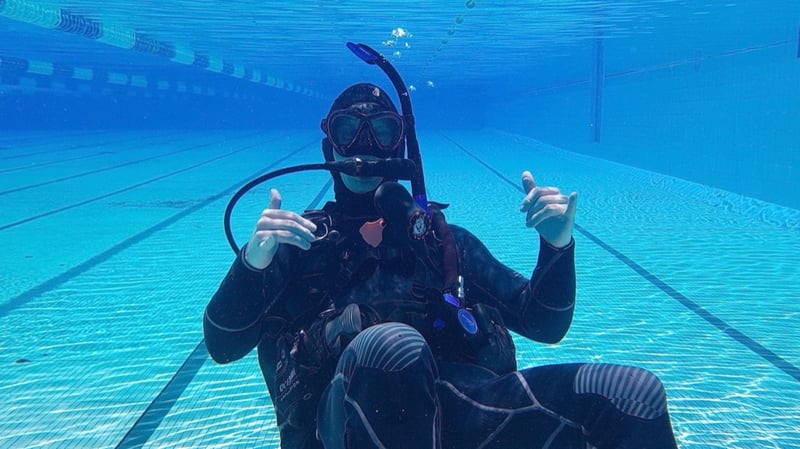 Unplanned versus intentional
Everybody wants to be a superhero! While it's true that you must include at least one action photo in your guest albums, that isn't the photo they are going to share online. Action photos sound like they would be great content that your guests would share but the reality is they are usually the most unflattering photos you'll take. Gear is in the way, the guest isn't facing the right way, they aren't calm and smiling, you get the idea.
Intentional photos are usually the best photos you can provide to your guests. You want to provide your guests with their next profile picture. A close-up portrait of them relaxed and smiling.

Too many photos
More isn't better. For most guided activities you should provide ten or fewer photos. We have some clients who provide one single, intentional photo!
For other, longer, activities such as week-long camps you'll want to take more photos. But you also don't want to overwhelm parents with 1000's of photos to scroll through.
Whatever you do, don't use burst-mode and take ten of the same photo. This is where intentional photos makes your job easier. By engaging with and posing your guests you can make sure you get a great photo with one or two instead of trying to get the right view with a bunch that don't look good.
In our ten years of experience we know that sending guests an album with ten great photos will result in higher satisfaction than an album with ten great photos mixed in with 100 crappy ones.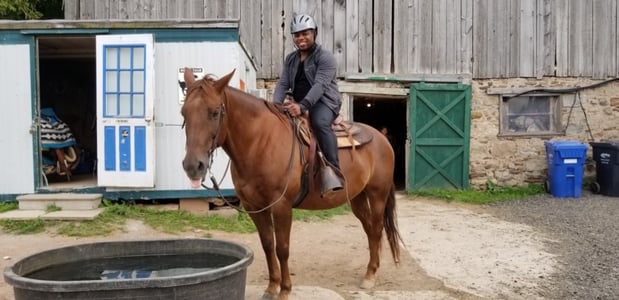 Hiring photographers
Hiring dedicated photographers is not just expensive, it introduces someone else into the activity who isn't really part of the experience.
Your guides are the heart of the experience you provide to your guests. You only have to look through a handful of TripAdvisor reviews to realize that the number one thing your guests remember about their experience will be their guides!
Having your guides take photos adds another opportunity for them to engage with guests in a fun and entertaining way. Getting guests to laugh and have fun posing for goofy photos, or getting a photo of them doing something challenging, your guides are the ones who make that happen.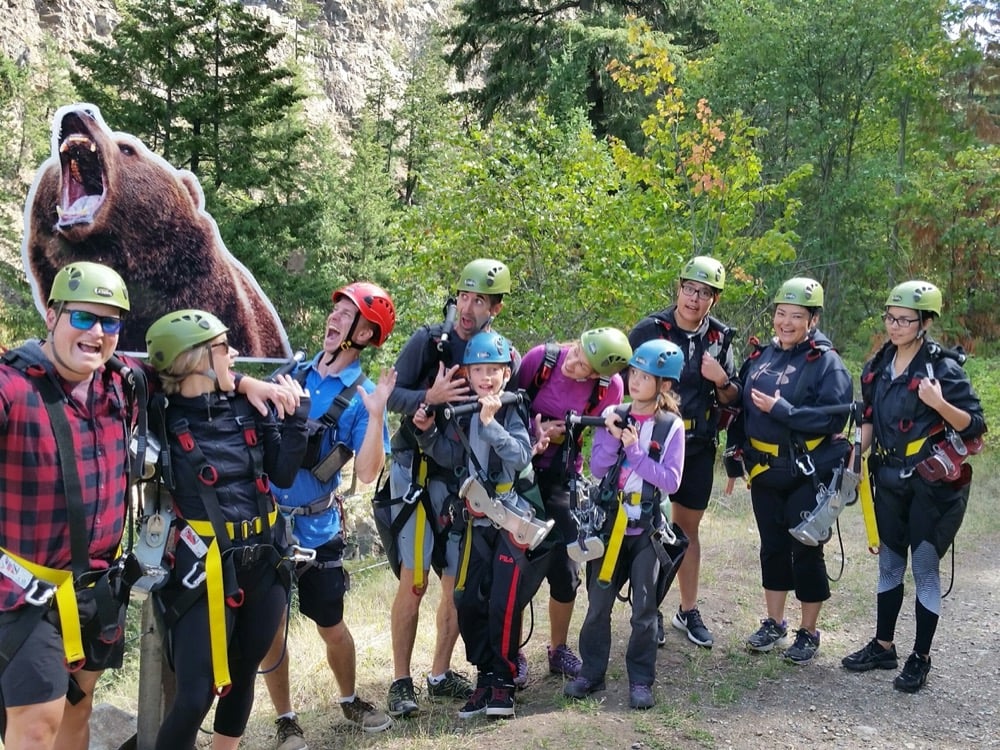 Using guest cameras
We have a saying here when talking to prospective clients about starting a photo marketing service: "You're already doing it anyway, you're just not getting the benefit!"
What we mean by this is that most guided activities that don't offer photos are already taking photos with guests' cameras. This has two major issues.
Liability. Have you ever dropped a smartphone or camera? Taking photos with guests' cameras opens you up to liability if anything should happen to their device. If you drop it and they have other important data on the device it could be a significant customer satisfaction problem.
Photos taken with guests' cameras don't include your branding, messaging, or any calls-to-action. Using a photo marketing service like Fotaflo you can ensure that your logos, hashtags, and links are always included with photos, and when they are shared to social networks.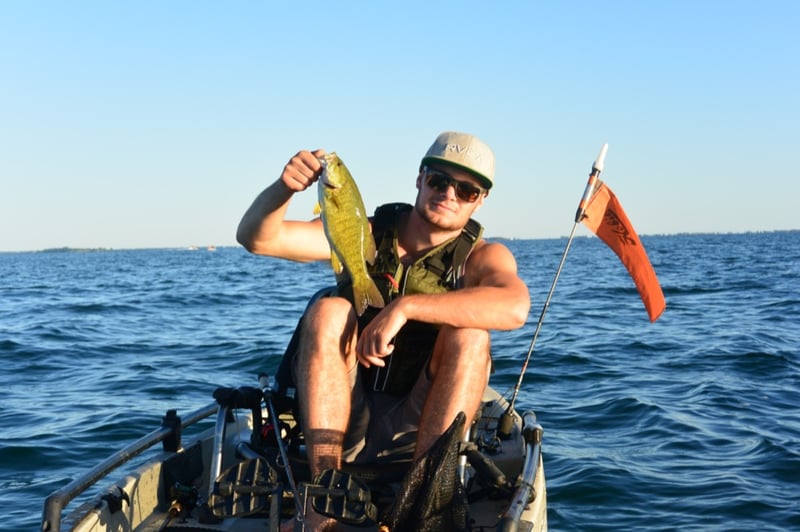 Not making photos part of your standard experience
Sometimes photos are the main motivation for people to do something adventurous or go on a guided tour. Your guests expect to leave after having a great experience and with great memories to take with them.
Whether you sell photos or give them away, you'll need to make sure that every guest will receive a standard set of quality photos. For this reason, it's important that the photos of your activity are embedded in the activity itself and not an add-on, after thought, or option that you fit in if you can.
With a properly planned photo marketing service you can make sure that every guest gets that great photo for their next profile picture.
Ready to learn more?
We've been helping businesses design and operate photo marketing services for ten years. Along the way we've seen a lot of the same mistakes made, and we've also developed reliable, repeatable ways to avoid those mistakes.
Start with our 5 Foundations of Every Photo Marketing Service to learn more about how to do it the right way, instead of learning the hard way.