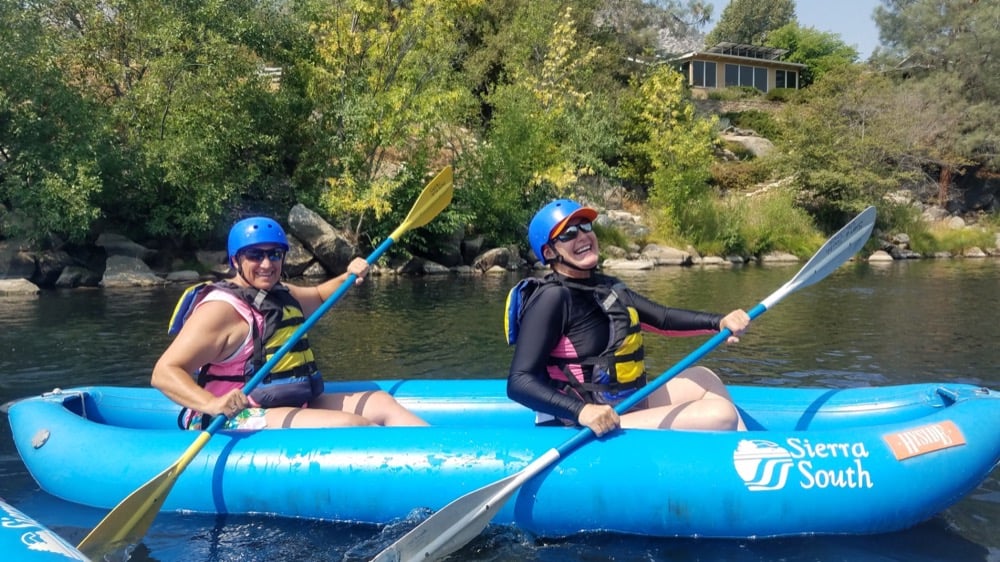 Any business where guests want photos of themselves
can benefit from a photo marketing service.
Photo marketing services give away photos to all guests because having all of your guests sharing their photos generates more revenue than selling photos to a small percentage of guests.
Everyone is familiar with photo
sales
services. It's the old-fashioned rollercoaster souvenir photo model where guests purchase photos of their activity. Photo
marketing
services are still a new concept though, one that Fotaflo has pioneered.
Read More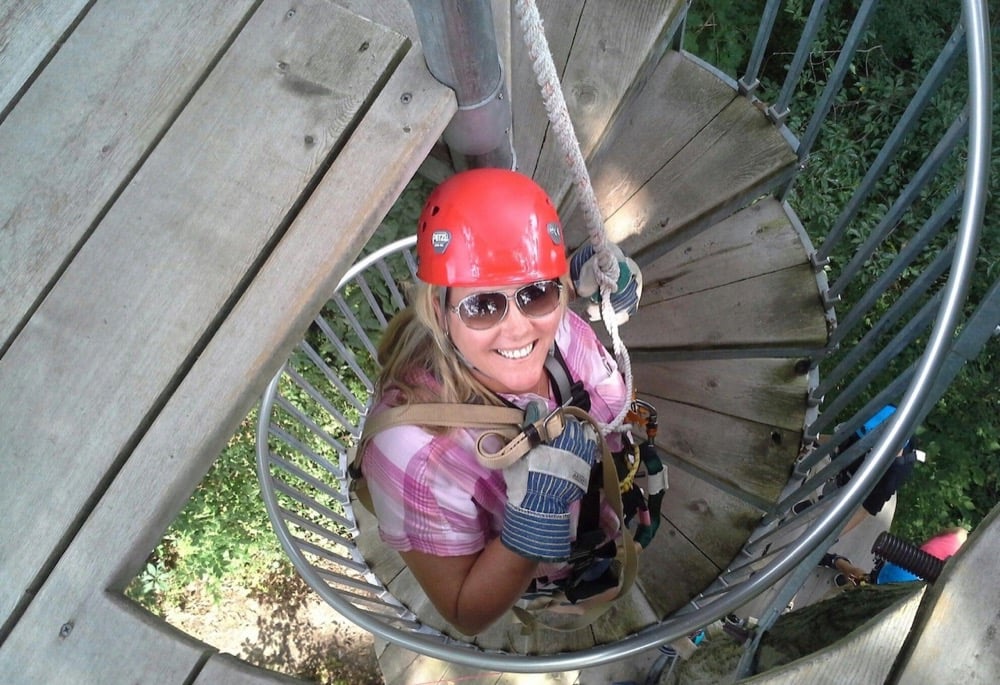 Free Webinar: Wednesday, November 14th, at 2pm EST
We all know that marketing has changed radically because of the internet and social media. It's not enough to tell people about your business using traditional owned media channels.
Read More