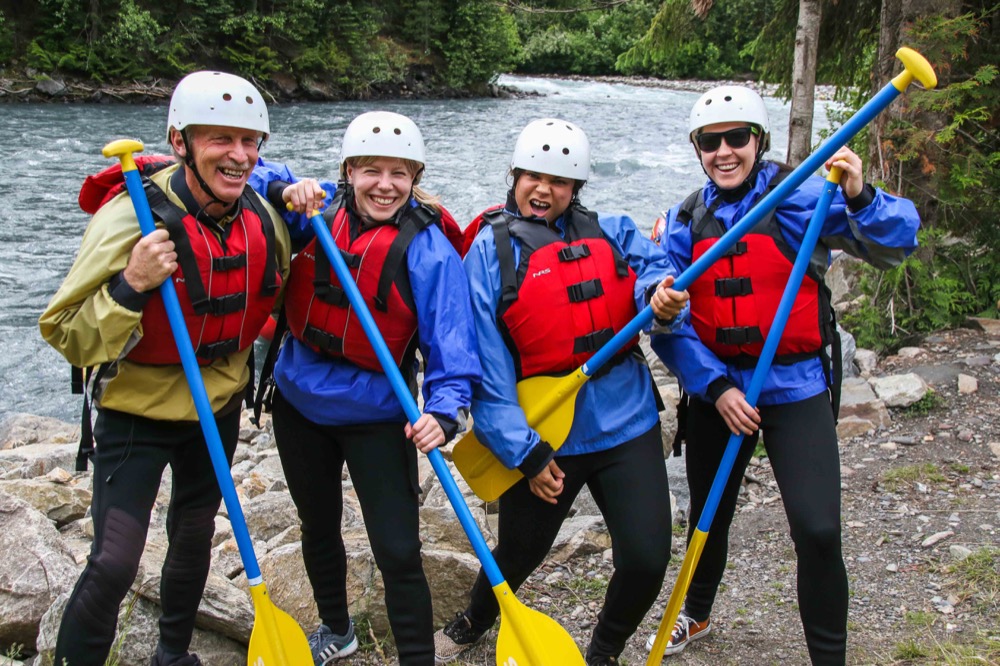 You don't have to figure it out on your own
There's a lot to think about when you want to provide a photo marketing service. Why figure it out for yourself or make it up as you go? Here are 7 common mistakes we see from businesses.
Relying on Facebook pages
There's a big difference between paid, owned, and earned media when it comes to marketing! Posting photos to your own Facebook page might seem like a good way to deliver photos to your guests and promote your business, but there are two important downsides to this method.
Read More